Welcome to our website! This article answers the question; Is Mercari legit for shoes? Mercari is an online marketplace that allows individuals to buy secondhand clothes.
This platform also allows individuals to sell items that they no longer need. In Mercari, you will find all types of items be it clothes, electronics, and shoes. Mercari offers a variety of products at a lower commission.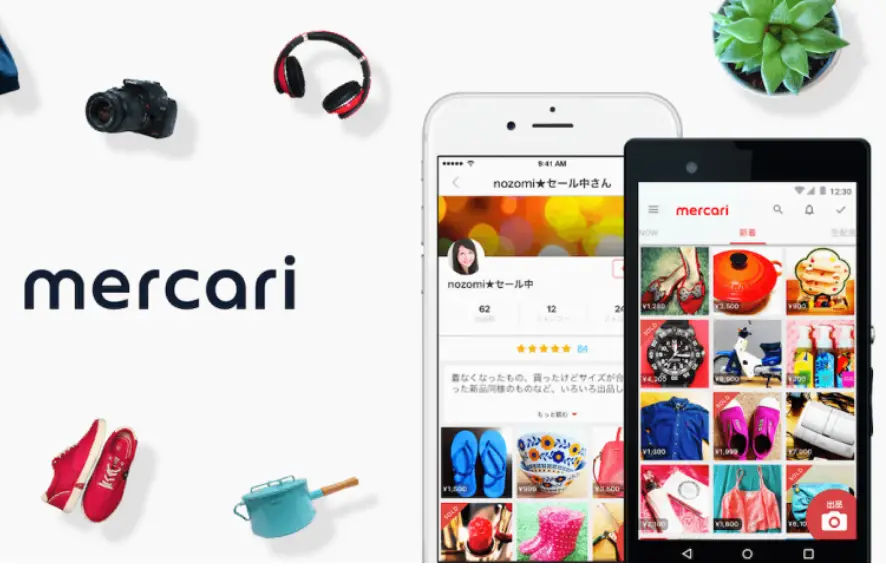 In mercari, the buyer is allowed to negotiate with the seller. Mercari is available as an app that you can download and start buying the items you may need.
Is Mercari legit for shoes?
The answer is yes, Mercari is very reliable and legit for shoes. It protects its customers from the act of fraud where they have a strong buyer protection guarantee, under that certain policy the sellers don't receive money until the buyer has received the item.
Mercari depends on people using the platform to make profits hence the reason why they have to protect their customers under any circumstances
Also Read // Is eBay legit for shoes? All You Need To Know!
Benefits of buying shoes on Mercari
Many people wonder what they will gain if they shop at mercari, well here are a few benefits among many others of shopping in mercari. First of all, they offer items at a lower price compared to other companies. Many items at mercari are quite affordable. Mercari offers consumers a wide selection of items,
Another benefit is lower seller fees,mercari offers the lowest seller fee, which means higher profit margins for the seller.
Risks of buying shoes at Mercari
Despite the fact that mercari is very legitimate and very reliable there are a few risks here and there. They can spam a buyer or seller by deceiving them.
Another risk is getting undersized or oversize shoes. As a buyer there lies a risk of not getting quite the exact size of the shoe you ordered.
Also, beware of scammers who have fake accounts, sometimes they might happen to buy shoes from a scammer which means that the probability of them not getting their shoes or be it any other item is high.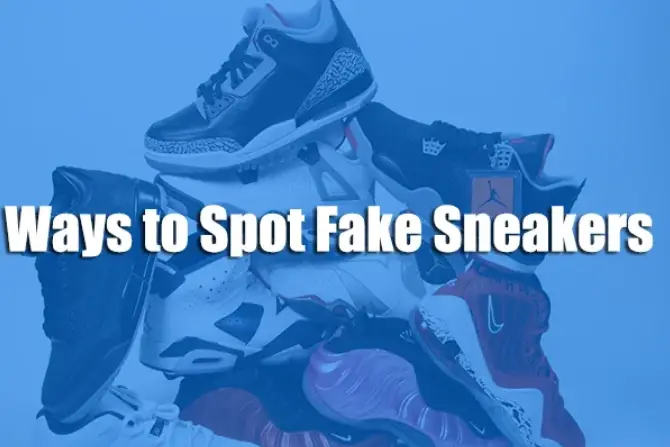 How to spot fake shoes
Spotting fake shoes is quite easy for some people and quite hard for some people, luckily we are here to help you identify fake and real sneakers. There are some obvious signs to tell if a sneaker is fake or not for example the midsole and the outsole. The midsole of an original sneaker is usually glued and not stitched.
If when purchasing it you spot glue stains then that means something, either the shoe was ripped or it's fake. Unrealistic price is another way of identifying a fake shoe, if a shoe costs so cheap but is a brand shoe then that means that shoe is fake.
Also Read // Can you get scammed on Poshmark as a seller? (MUST READ)
Shipping costs and Delivery times
Mercari has flexible shipping costs. When it comes to shipping Mercari gives individuals options and chances to choose how they want them shipped. Such options include;
Shipping with mercari prepaid labels. This offers a single price for shipment to and from any US state. Mercari prepaid labels save an individual up to approximately 60% on shipping costs.
b.Mercari pack and ship. This applies when the seller sold a large item or a fragile item. this option also helps save approximately  57% on shipping costs.
Mercari delivers its items to the buyers within a maximum of 72 hours from the time of buying.
Other tips on safe shopping
Here are some tips to score safe shopping. Step one is downloading the mercari on your gadget, not only is it easier but also very safe. Another tip is always to do your own research about the item you are buying to avoid overcharging.
Always make a move of researching about the seller of the item you want, and enquire information to avoid being deceived by the seller. Always ensure that you log out of your account after shopping to avoid hackers. Avoid oversharing information like your passwords.
Conclusion
In my conclusion mercari is a very legitimate online marketing place, it is safe and very reliable. It offers a wide selection of items to buyers. If you hearing about now then you should definitely try it.
It gives its consumers the chance to sell their items that they no longer need while helping them get a profit, hence,mercari is the best for you as a seller and as a buyer for it gives a conducive environment to both the buyer and the seller.
Also Read // Does Best Buy credit card have an annual fee? (2023)