Introduction
There are a lot of things to consider when looking for the best places to live in Montana for singles. Montana has a lot to offer, with its expansive and beautiful scenery, diverse wildlife, and friendly people. Here are some of the best places to live in Montana for singles.
Best places to live in Montana for singles
1. Missoula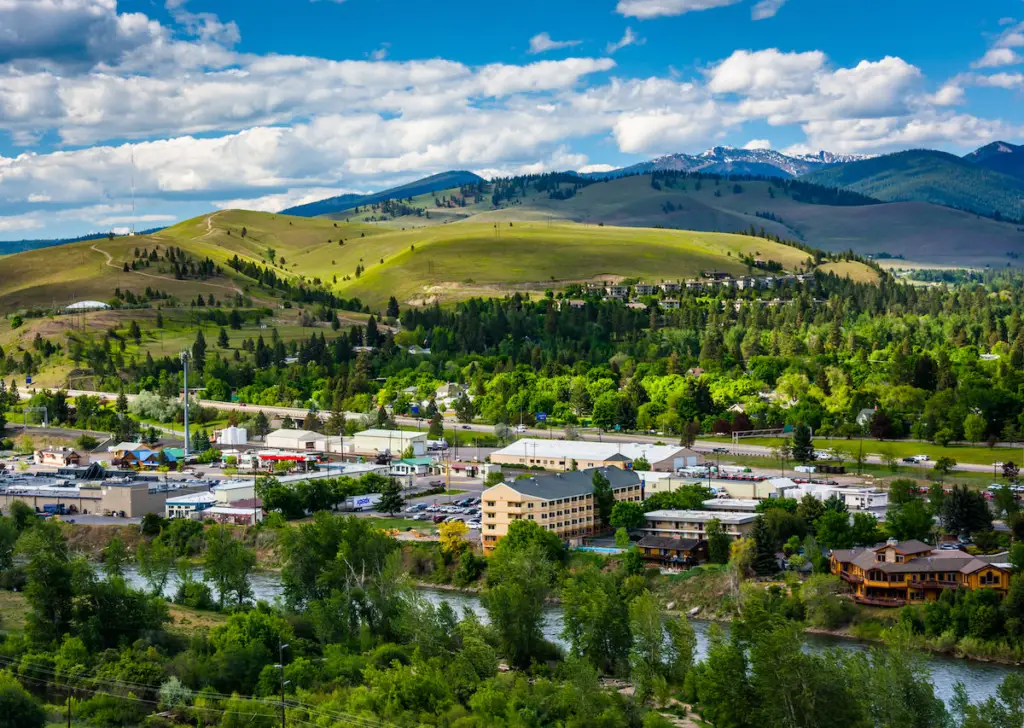 Missoula is a city located in the Western United States. The population of Missoula is just over 70,000. There are several accessible public transportation options in Missoula, and the wages are higher than national average, making it a great place for young professionals.
In addition to this, there are plenty of job opportunities available in Missoula. The health facilities are also top-notch. With its thriving nightlife and vibrant arts scene, Missoula is often ranked as one of the best places to live in Montana for singles.
Missoula has several colleges and universities. With so many higher education options, the place is an ideal place for students seeking an education in Montana.
Finally, Missoula offers its residents access to mountains, rivers, lakes, and hiking trails – making it the perfect place for outdoor enthusiasts. Get to learn more about  "Best City to Be Single In".
2. Helena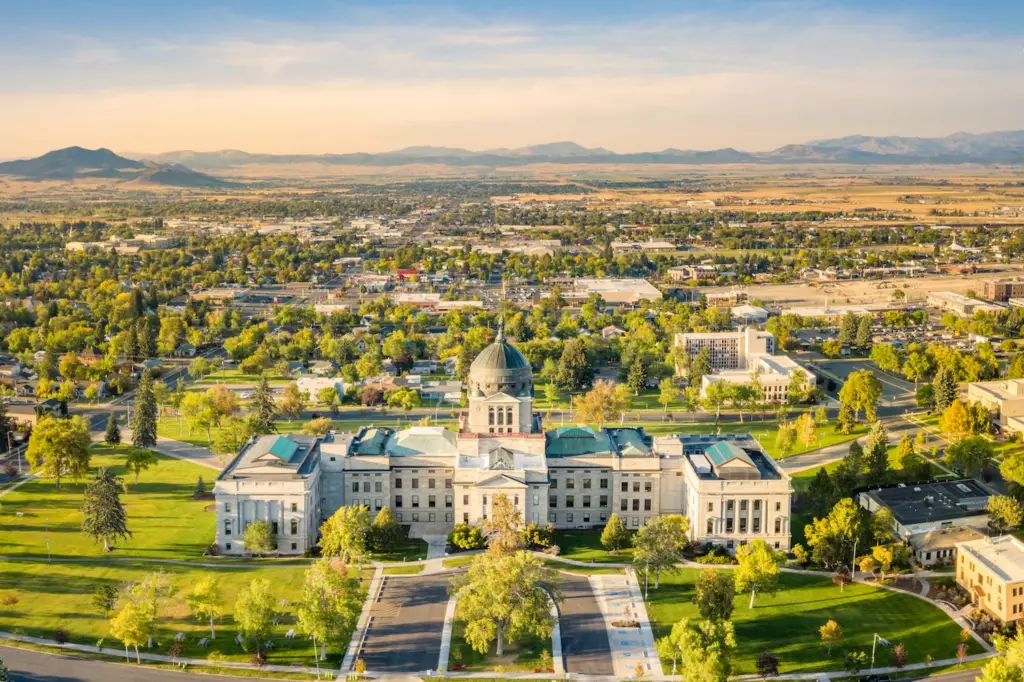 Even though it is the state capital, Helena, Montana, is a relatively small city with a population of just over 30,000 people. However, what it lacks in size it makes up for in personality. This quaint city has a lot to offer singles looking for love.
For starters, Helena is home to more than its fair share of single people. In fact, about 52% of the population is unmarried, which is higher than the national average.
And if you're looking for someone who shares your interests and hobbies, you're sure to find them here. There are plenty of clubs and organizations to get involved in, ranging from sports teams to environmental groups.
But perhaps the best thing about Helena is its location. Nestled between mountains and rivers, there are endless opportunities for outdoor activities like hiking, biking, fishing, and camping.
3. Kalispell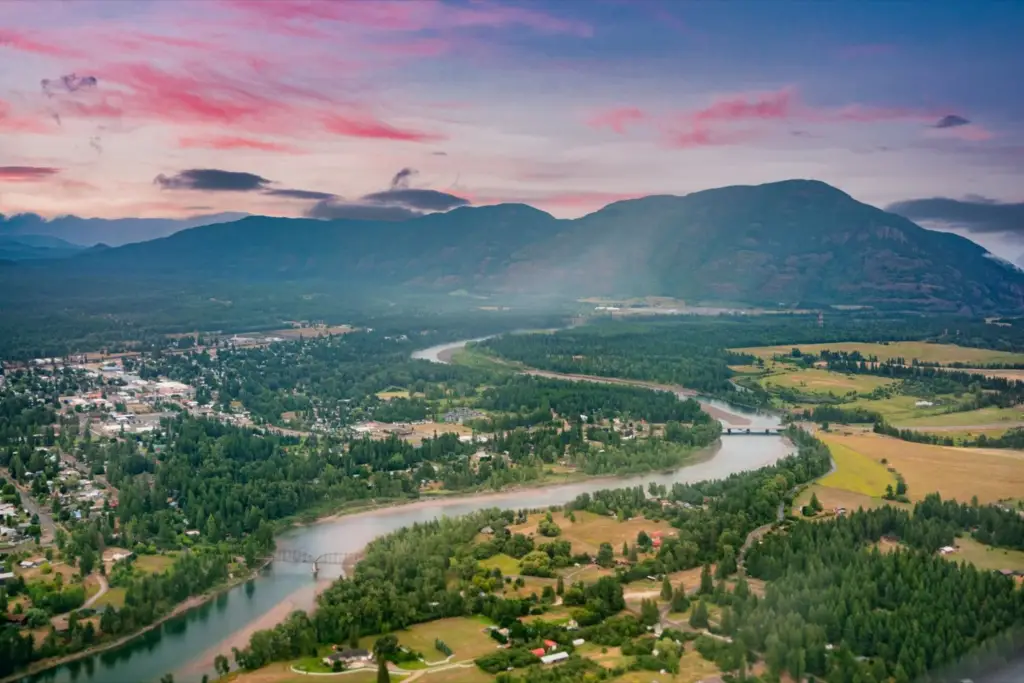 Kalispell is a beautiful and peaceful town. The city has a population of over 20,000 people. The city is situated in the Flathead Valley between the Cabinet and Bitterroot mountains. There are a number of things to do in Kalispell that make it a great place to meet someone special.
For instance, you can take a romantic hike through the many beautiful trails in the area, go on a wine-tasting tour at one of the local vineyards, or take a scenic drive through Glacier National Park. The scenery is stunning.
Related Article // Best places to live in Northern Virginia for young professionals
4. Bozeman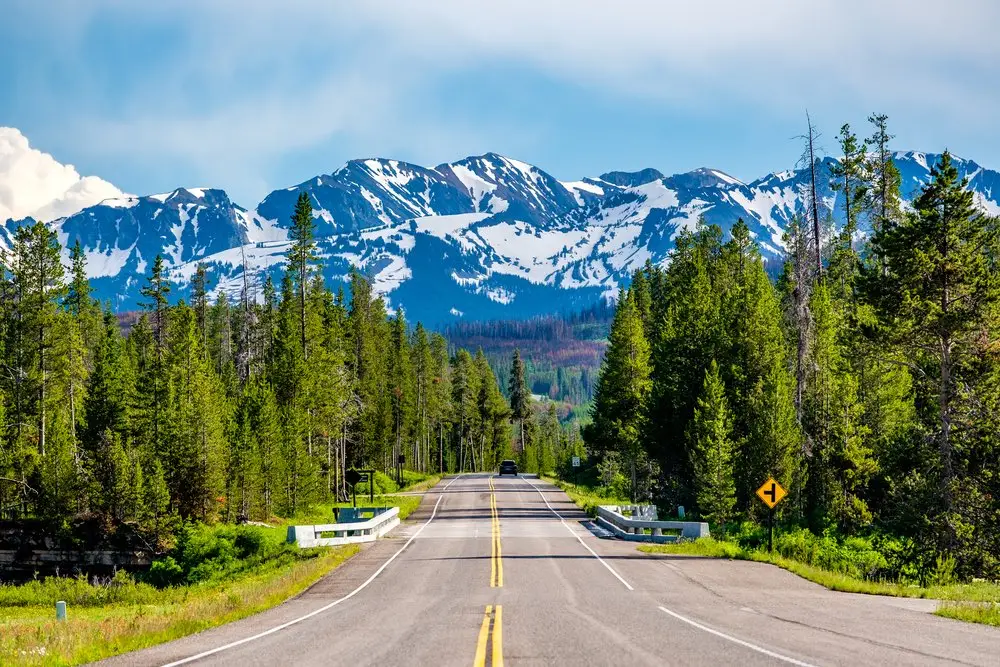 Bozeman is a town located in southwest Montana. With a population of about 50,000 people, it's the state's fourth largest city. Grotto Falls Trail is known for its beautiful scenery and great access to outdoor activities.
Bozeman residents are very friendly and welcoming, and the town has a very safe and family-friendly environment. There are plenty of things to do in Bozeman, Single people can go for hiking and interacting with each other in the movie theaters. Nature and attractive sites bring people together in Bozeman.
5. Butte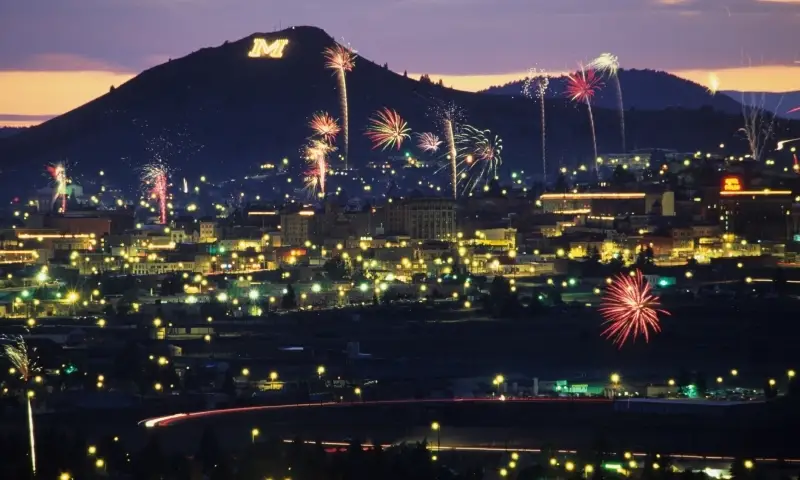 Butte, Montana is the perfect place to enjoy all that summer has to offer. With a variety of small stores and shops, there are many amazing colleges and universities, health facilities, job opportunities, churches and cathedrals that offer social interactions among singles.
The summer festivals are a great way to experience the local culture and the gardens are a beautiful way to relax and enjoy the scenery. The Ridge waters playgrounds are a great way to cool off on hot days and the biking and hiking trails offer breathtaking views of the area.
6. Billings
Situated in the south-central part of Montana, Billings is the state's largest city with a population of Billings is 119,706 people.
The city offers residents plenty of fun activities, including casinos and clubs that offer amazing nightlife. In addition, the city is safe and there are a number of employment opportunities available.
One of the best things about Billings is the Audobon center, which is a great place for bird watching. The center has a variety of birds. The scenery in Billings is breathtaking.
The mountains in the background and the river running through town make for a picturesque view. There are also plenty of parks and trails to explore. This makes Billings a great place to take a hike after work or on the weekends.
Related Article // Best places to live in Virginia for singles
7. Havre
Havre, Montana is an amazing small town located in the middle of the plains with beautiful views of the mountains. The population is just over 9,000. This town has several parks, hiking trails, and a golf course that makes it a nice place for singles.
The rent is very cheap compared to other places in Montana, and there are plenty of jobs available. The bars and clubs in Havre are also great places to meet new people and have a good time.
8. Lewistown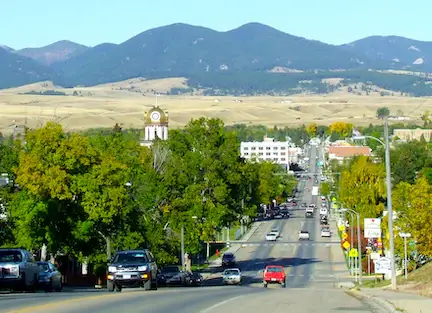 Lewistown, Montana is a quaint town located in central Montana. With a population of just over 5,500 people. The Lewistown Carnegie Public Library is a great place to go if you need to get some work done.
The town offers unlimited job opportunities for young professionals. The scenery is beautiful and there are plenty of outdoor activities to enjoy.
The town also has plenty of places to eat at a fair price. Overall, Lewistown is a great place to live more so for the unmarried people.
9. Great Falls
Great Falls, Montana is a great place for singles. The population is small enough that it's easy to meet new people, but large enough that there's always something to do.
There are plenty of bars and restaurants, as well as outdoor activities like hiking and fishing. The cost of living is also relatively low, making it a great place to live on a budget.
Whether you're looking for love or just looking to have some fun, Great Falls is the place for you.
Related Article // 7 Best places to live in West Virginia mountains
10. Sidney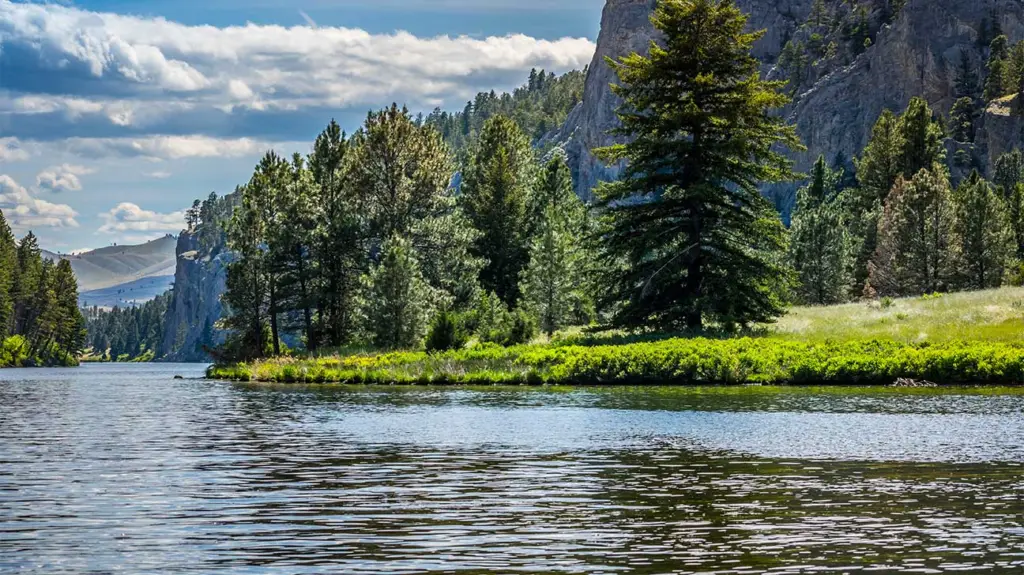 Sidney, Montana is a small town filled with eligible singles who are ready to mingle. Sidney is the perfect place to find your next date, with a population of just over 6,000 people.
There are plenty of things to do in Sidney. There's a great nightlife scene with plenty of bars and clubs to choose from, and the people are friendly and welcoming.
There's also a lot of outdoor activities to take part in if you're the adventurous type, and the scenery is absolutely breathtaking.
Conclusion
In conclusion, these are the best places to live in Montana for singles. There are plenty of things to do and places meet new people. The state has a lot to offer in terms of outdoor activities, culture, and nightlife making these various places unique and perfect for single people.
You may also like // 10 Best places to live in Maryland for singles