Hello there! This article responds to the question; can you get scammed on Venmo? Venmo is a revolutionary payment platform that has changed the way people handle their finances.
Developed by PayPal, Venmo enables users to send and receive money with a few taps of their smartphones. Growing in popularity since its release in 2009, Venmo has become one of the most popular payment platforms for individuals and businesses alike.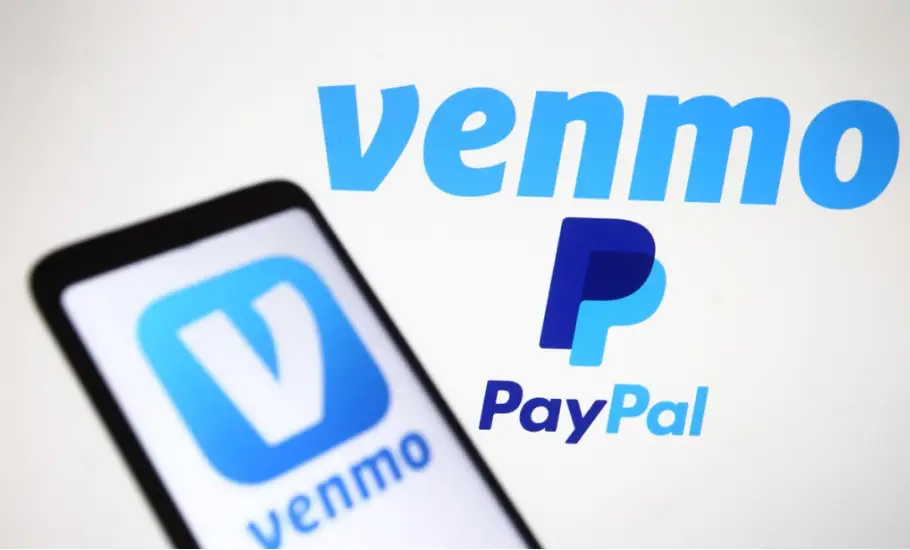 Venmo works by connecting your bank account to an app on your phone or computer. Once you've linked up your accounts, you can start making payments quickly and conveniently. Whether it's paying rent to your landlord or splitting the bill at dinner with friends, Venmo makes transferring money easy and secure.
You can even use it for online shopping – just enter your Venmo credentials when prompted at checkout! Its user-friendly interface allows anyone to make payments without hassle – no need to type long credit card numbers or wait days for payments to process.
Can you get scammed on Venmo?
Yes, you can get scammed on Venmo. As with any online payment platform, there are risks associated with using Venmo to transfer money. While the company has taken steps to protect its users from scams, it is still important to be aware of the potential pitfalls that come with using this popular money transfer app.
One of the most common types of scams on Venmo involves someone posing as a friend or acquaintance and requesting money through the app. In some cases, scammers will try to impersonate a known contact and ask for money for an emergency or a favor.
They may also offer goods or services that are too good to be true in order to entice people into sending them money. To avoid becoming a victim of these scams, you should always use caution when responding to requests from unfamiliar contacts, especially if they involve large sums of money.
Venmo Potential Risks
One of the potential risks of using Venmo is email scamming. Some scammers will try to trick users into clicking on links or submitting sensitive information by sending them fake emails impersonating Venmo representatives. These emails may contain malicious links that can steal personal data or download viruses onto computers.
Also Read // Can you get scammed on Zelle? (Everything You Need To Know)
Another risk involves phone scams. Some scammers will call Venmo users posing as customer service representatives and ask for confidential information such as credit card numbers or passwords in order to gain access to accounts and funds.
Additionally, some scammers may even offer fake services in exchange for payments made through Venmo, only to disappear after receiving money from their victims.
Venmo Scam Prevention Tips
Here are some tips on how to stay safe while using Venmo:
First off, be aware of phishing scams. These are attempts by scammers to obtain sensitive information such as passwords or credit-card numbers by posing as a legitimate company or organization in emails or other online communications.
Also, be wary of offers that sound too good to be true and never give out any personal information unless you know it's from a trustworthy source. Secondly, make sure your account is secure by setting up two-factor authentication (2FA).
What To Do If You've Been Scammed on Venmo
It's important to know what to do if you've been scammed so you can take action quickly. Here are some tips on what to do if someone has taken your money through Venmo fraud:
First, contact Venmo's customer service team as soon as possible. Make sure you have all the details of the transaction at hand, such as dates and amounts, so that they can assist you in filing a dispute.
The customer service team should be able to help determine if it was a legitimate transaction or not and offer guidance on how best to proceed with resolving it.
You may also want to report the scammer or fraudulent activity directly to law enforcement in order to prevent further losses.
Also Read // Does Mercari charge tax? (Everything You Need To Know)
Venmo's Role in Scam Protection
The safety of customers is a priority for Venmo. To best protect its customers from potential threats, like account theft and fraud, Venmo offers several security measures to ensure that money transfers are secure and safe.
Some of these measures include: two-factor authentication; encryption technology; real-time monitoring of accounts; as well as contact information verification.
Additionally, Venmo offers 24/7 customer service to answer any questions or concerns that may arise regarding user safety and security.
Conclusion: Stay Vigilant
As more and more people turn to Venmo for fast and convenient payments, you should remain vigilant to guard against potential frauds. Venmo scams can take many forms and you need to be aware of the tactics scammers use to get ahold of your money or personal information.
Many scams involve impersonation of a legitimate user or company by sending out requests with false offers. Scammers also send out fake payment link schemes that ask you for payment information before money is received.
Also Read // Is Mercari legit for shoes? (All you need to know)