Welcome to smart explorer website! This article responds to the question, "Can you get scammed on Vinted?" Vinted is an online marketplace for those who want to buy and sell new or used clothing and accessories.

Vinted has become increasingly popular in recent years due to its convenience and affordability. Despite the potential benefits of using Vinted, it is important to be aware of the potential risk of being scammed when making purchases or sales.
Therefore, this article will discuss the various types of scams that may occur on Vinted, and how best to avoid them.
Can you get scammed on Vinted?
Yes, you can get scammed on Vinted. Here is how! While the platform provides a convenient way to browse through pre-loved pieces at affordable prices, it also opens users up to potential scams.
Scammers tend to use fake profile pictures and misleading product descriptions in order to trick buyers into paying for faulty or nonexistent items.
Additionally, sellers may not be truthful about the condition of their products or may fail to send them altogether after payment has been made.
It's important that buyers take measures such as checking a seller's reputation before making any payments and communicating with them regularly throughout the transaction in order to minimize the risk of being scammed.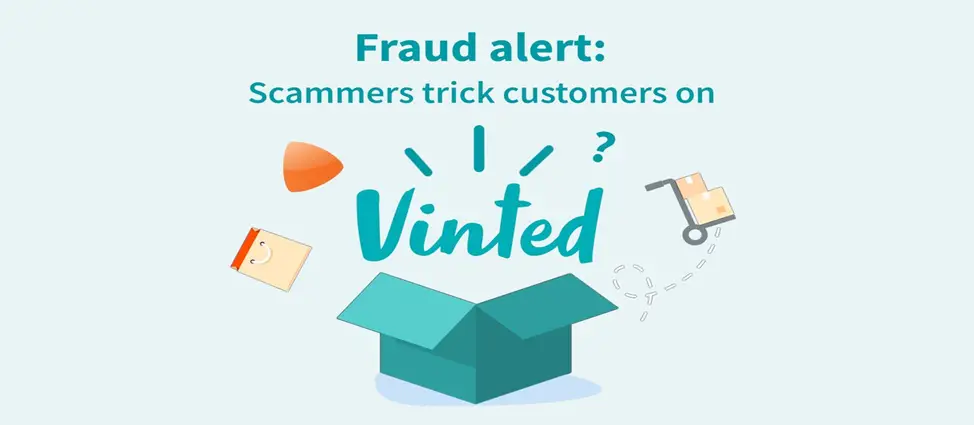 Popular Scams on Vinted
Here are some of the most common Vinted Scams to watch out for when shopping:
One type of scam involves a seller offering an item at an extremely low price. The buyer pays for the item, but it never arrives. In addition, they may not be able to get their money back from the seller.
Another type of scam is when a buyer sends payment to a fraudulent seller who then disappears with the funds. It's important to always confirm that you are dealing with an authentic seller before making any payments.
Also, buyers should be aware of counterfeit items being sold on Vinted as well as phishing emails posing as official communications from Vinted itself.
Another common scam on Vinted involves a seller asking for payment upfront or via an external payment processor such as PayPal. Once the buyer sends their money, the seller disappears and never sends out the item they purchased.
To avoid this type of scam, always use Vinted's secure payment methods when making a purchase. Additionally, be sure to thoroughly research any seller you're considering buying from before making a purchase.
Also Read // Can you get scammed on Newegg? (Unmasking The Dark Side Of Newegg)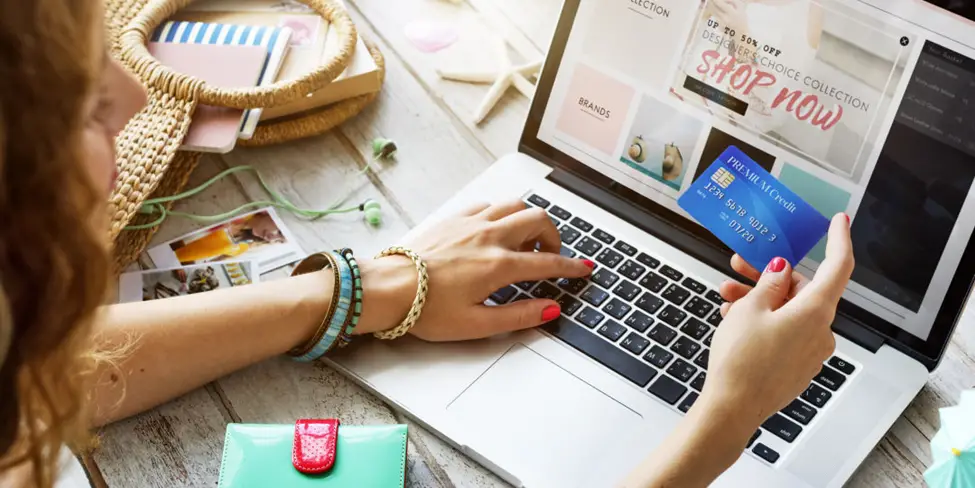 Tips for Being Safe on Vinted
It is important to exercise caution when shopping on Vinted and keep safety in mind. Here are some tips for being safe on Vinted:
Firstly, read reviews of sellers carefully before making a purchase. See what other customers have said about the seller's item condition, shipping time, communication style, and overall satisfaction. This will give you an idea of how trustworthy they are and if they will provide you with quality products.
Additionally, make sure to communicate with sellers via direct messages as much as possible instead of revealing any personal information publicly in the comments section or elsewhere on the website.
Also, always pay through Vinted's secure payment system rather than sending money via bank transfer or cash.
Legal Action against Scammers on Vinted
Vinted takes extensive measures to protect its users from being scammed. Firstly, when signing up to Vinted, all users are required to provide valid ID documents and contact information before they can start buying or selling on the platform.
This helps Vinted keep track of their user base, as well as identify any fraudulent activities on their website.
Additionally, each transaction is constantly monitored by the company's team of fraud analysts who watch out for suspicious patterns in payments or deliveries that may indicate fraud.
Conclusion: Be Aware and Vigilant
In conclusion, Vinted is a great platform to buy and sell second-hand items. However, it can be a risky activity if you don't take the necessary precautions. Scammers are always looking for new ways to victimize unsuspecting people, so always be aware and vigilant when using Vinted.

Ensure that you purchase from verified sellers, use secure payment methods, read the item description thoroughly and ask questions before making any payments when in doubts.
Also Read // Can you get scammed on Poshmark as a seller?