Introduction
There are plenty of fun places in Connecticut for adults to enjoy. For starters, the state is home to many casinos, which offer plenty of gambling and entertainment options.
In addition, there are numerous museums and historical sites that are worth visiting. And, of course, there are the beaches! that are perfect for swimming, sunbathing, and fishing. Here are fun places in Connecticut for adults.
Fun places in Connecticut for adults
1. West Hartford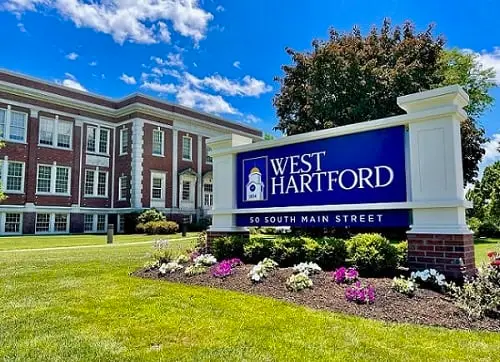 In the town of West Hartford, Connecticut, local businesses are thriving in a quiet and calm environment. There are also plenty of outdoor activities for adults to enjoy, as well as a variety of cultures.
The town is home to Blue Back Square, a shopping and entertainment complex that offers a great selection of shops, restaurants, and movie theaters.
The square is also home to the West Hartford Art League, which hosts a variety of events throughout the year.
The town is also home to a number of parks, including West Hartford Reservoir and Elizabeth Park. There are also a number of museums in the town, including the Museum of American Political Life and the Noah Webster House.
2. Greenwich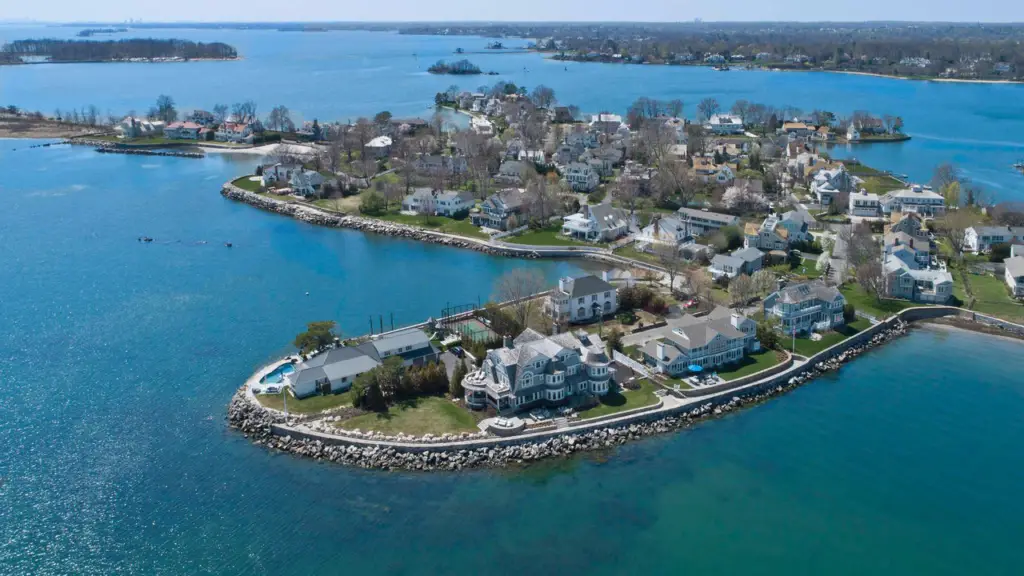 Greenwich, Connecticut is a beautiful town located in the southernmost part of the state. It's has a lot of fun activities to offer, example; amazing beaches, stunning parks and the Bruce Museum. The Audubon center is also nearby for hiking and other outdoor activities.
The town has a population of just over 63,518 people and is known for being a safe place to live. There are plenty of job opportunities in Greenwich due to its close proximity to New York City.
One of the most popular attractions in Greenwich is St Mary's church. This historic building dates back to 1848 and is full of beautiful architecture. For many residents, St. Mary's is more than just a place of worship – it's a reminder of everything that Greenwich stands for. It's a symbol of strength, endurance, and faith.
3. Stamford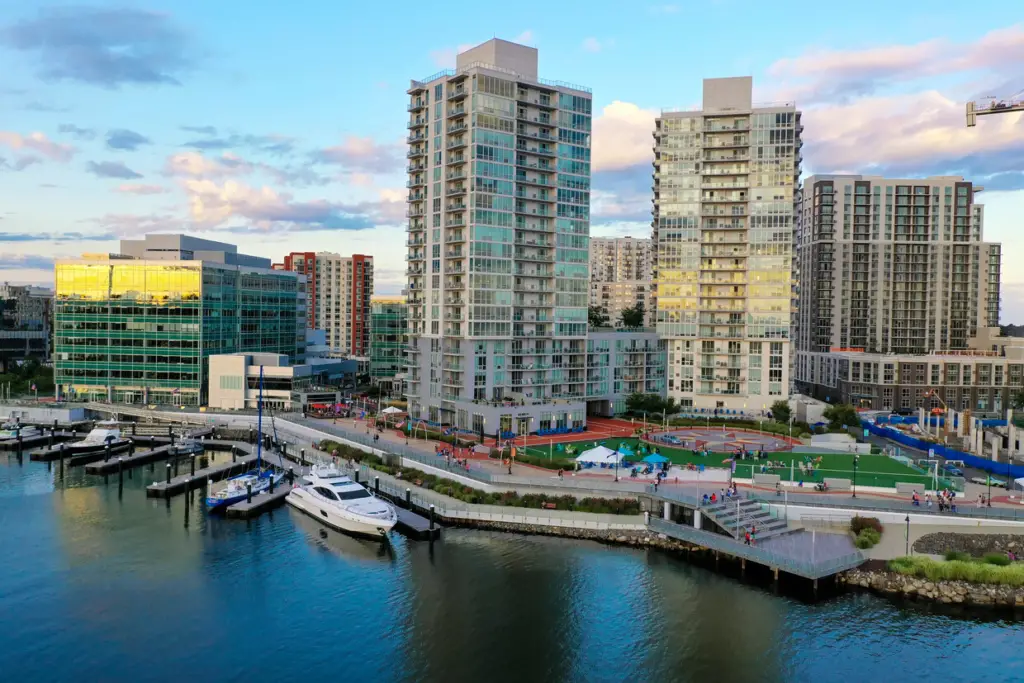 Stamford, Connecticut is a city located in Fairfield County. It has a population of 135,470 according to the 2020 census. The downtown area of Stamford has many clubs, restaurants, movie theaters, and stores to shop in. Stamford has several professional sports teams: the Stamford Sharks (ice hockey) and the Stamford Zoots (lacrosse).
There are also many parks and recreation areas in Stamford, including Ice skating at Mill River Park, hiking at Bartlett Arboretum & Gardens, and swimming at Cummings Beach. Stamford is a very diverse community with employment opportunities available in many different industries.
Also Read // 10 Best place to live in California for seniors
4. Hamden
Hamden, Connecticut is a town in New Haven County, Connecticut, United States. The town's nickname is "The Land of the Sleeping Giant." The population was just over 60,000 at the 2020 census. Both Quinnipiac University and Southern Connecticut State University are located in Hamden.
The town of Hamden supports different lifestyles with a variety of job opportunities. Some people commute to New York City or other parts of Connecticut for work, while others can find jobs right in Hamden. There are also many retirees who live in Hamden because of its proximity to New Haven and its amenities.
East Rock Park is a large park that offers amazing views of New Haven and the Long Island Sound. The park has hiking trails, a playground, and a picnic area.
5. Milford City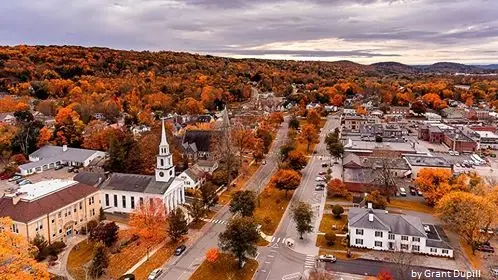 Milford City is located in Connecticut and has a population of over 50,000 people. The city is known for its safe and quiet neighborhoods. The location is perfect – it is close to all the conveniences of a big city but it's still quiet and safe. And the neighbors are wonderful! Everyone is so friendly and welcoming. The community is closely knit and everyone looks out for one another.
The housing options in Milford City are great. There are plenty of local businesses that provides different job opportunities and the movie theater give residents an amazing nightlife. Plus, there are plenty of outdoor activities to enjoy. From hiking and biking trails to festivals and concerts.
6. Norwalk
Norwalk is a city located in southwestern Connecticut, in Fairfield County, on the Long Island Sound. As of the 2020 census, Norwalk's population was 91,184. Norwalk is included in the New York metropolitan area. The city is also part of the Bridgeport-Stamford-Norwalk metropolitan statistical area, which consists of all of Fairfield County.
Norwalk's downtown area is centered on Washington Street and Wall Street. The mall at Washington and Wall is a popular destination for shoppers. There are many attractive recreational facilities in Norwalk, including the Maritime Aquarium, a golf course, and several parks.
The police and firefighters in Norwalk are quick to respond to emergencies. The city is generally pretty clean and safe. People in Norwalk are generally considered to be friendly and welcoming.
Also Read // 10 Best places to live in Maryland for young adults
7. Farmington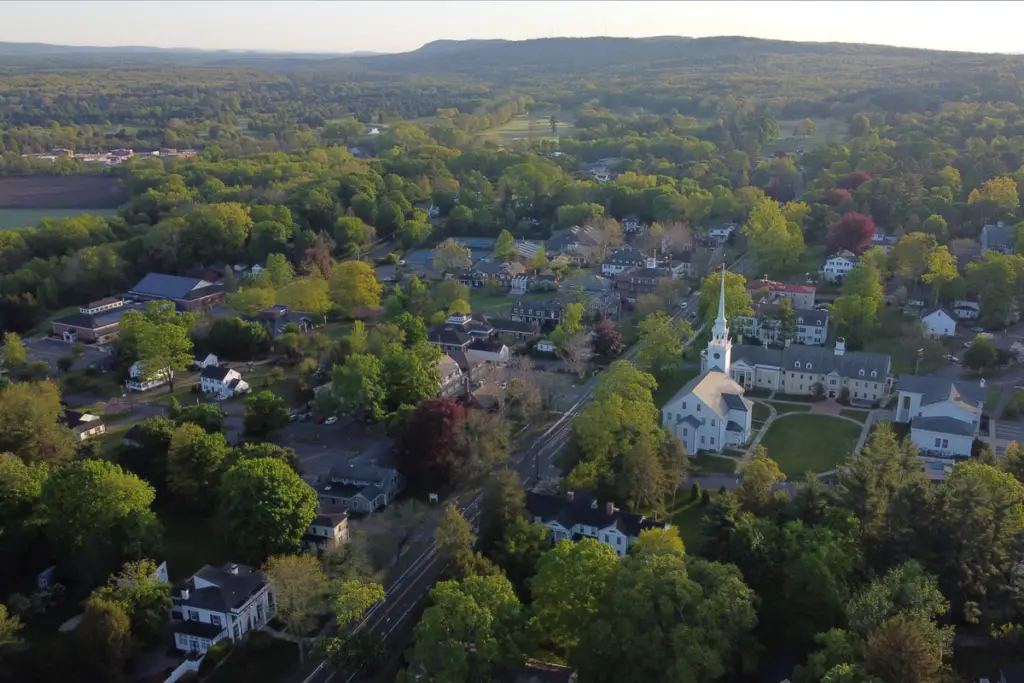 Farmington, Connecticut is a town located in Hartford County with a population of over 25,000. The town is home to a diverse population and many recreational opportunities.
There are plenty of housing options available in Farmington, ranging from apartments to single-family homes. The town also has an amazing winding trails system that offers scenic views of the Farmington River. In addition, there are several parks and playgrounds located throughout the town.
The town of Farmington is also home to several libraries, including the Farmington Library and the Hall Memorial Library. These libraries offer a variety of resources for residents and visitors alike. There are also several historic sites located in Farmington, including the George Washington Academy and the Phelps-Hatheway House & Garden.
8. Rocky Hill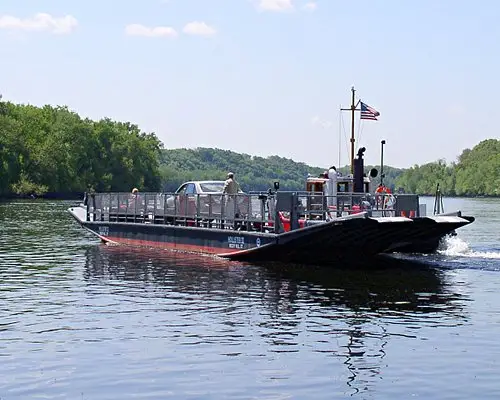 Rocky Hill, Connecticut is a beautiful and quiet town located in the central part of the state. The population is just over 19,000 people and the community is friendly. There are multiple chain restaurants and shops as well as banks. There are also a lot of colleges nearby, which makes it a great place to live for young adults.
One of the best things about Rocky Hill is that it's close to Dinosaur State Park, where you can hike on trails and see real dinosaur tracks! You can also take a ferry ride across the river to get to other public resources like job opportunities.
9. Wallingford
Wallingford, Connecticut is a town located in New Haven County with a population of over 45,000 people. The town has a strong and healthy economy with a diverse population. Wallingford is known for its beautiful estates, low crime rates, and close proximity to bigger cities.
There are many nature trails and parks perfect for hiking and biking. The town also hosts the Trail of Terror, one of the largest Halloween attractions in New England.
Related Article // 10 Best places to live in Sacramento for young adults
10. Avon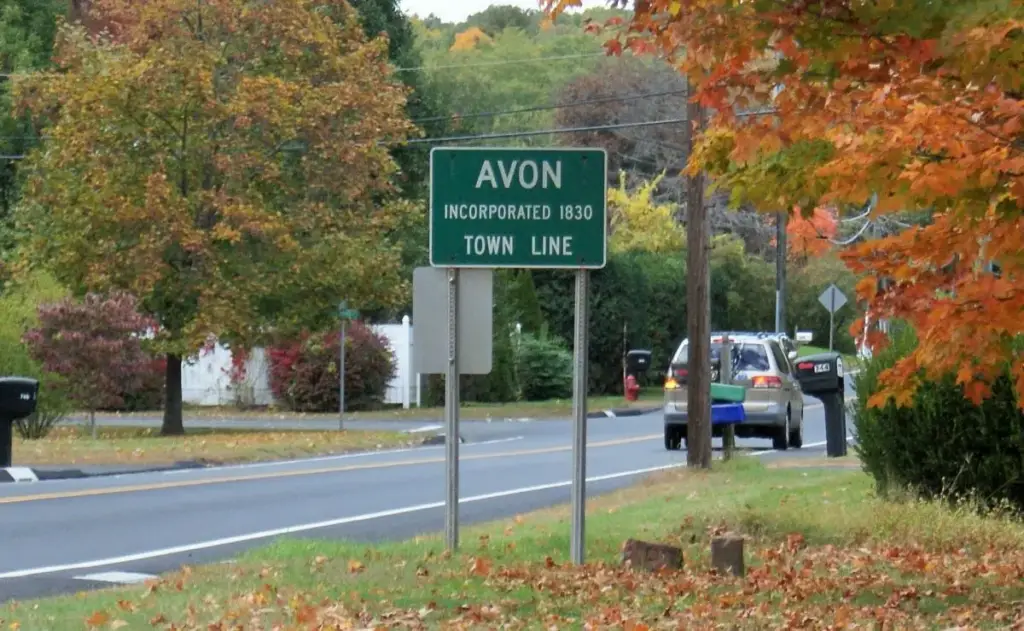 Avon, Connecticut is a town located in the Farmington Valley region of Hartford County. The town has a population of about 18,000. It provides a beautiful view of hills and mountains. Job opportunities in Avon are plentiful, with many businesses and organizations located in the town. The people of Avon are very welcoming, and the quality of life is excellent. There are great restaurants in Avon, including Lyme Grill.
Conclusion
In conclusion, there are many fun places in Connecticut for adults. Whether you are looking for a place to dance, dine, or just relax, you can find it here. With so much to offer, Connecticut is the perfect place to visit for a weekend getaway or a longer vacation.
Related Article // Best places to live in California for singles