Welcome to our website! This article answers the question; "Can you get scammed on Seatgeek?" The article also discusses the common scams on Seatgeek, the risk factors that could increase the likelihood of falling victim to scams, and tips on how to protect yourself.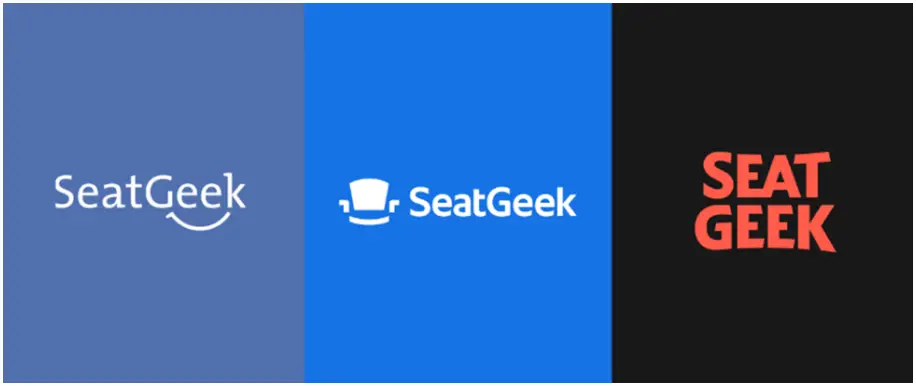 Seatgeek is an online ticket marketplace that allows customers to buy tickets from official sellers and independent resellers. This popular ticketing service offers a variety of events and tickets to consumers.
Notably, the rise of online ticketing services has made it easier than ever to purchase tickets to your favorite events. However, with the increased convenience and access comes a new risk – scams. Unfortunately, Seatgeek is no exception.
Therefore, it is important to know how to identify and avoid potential scams in order to protect yourself from any losses.
Can you get scammed on Seatgeek?
Yes, you can get scammed on Seatgeek. Here is how! Scammers use many tactics to trick buyers into purchasing counterfeit tickets or providing their personal information for malicious purposes.
Some may create fake websites that look like Seatgeek's legitimate website in order to deceive buyers into entering their billing or personal information, or even buying invalid tickets from them instead of the official site.
Scammers may also post listings with fake ticket prices that are significantly lower than normal in order to entice buyers who don't realize they are getting ripped off until it is too late.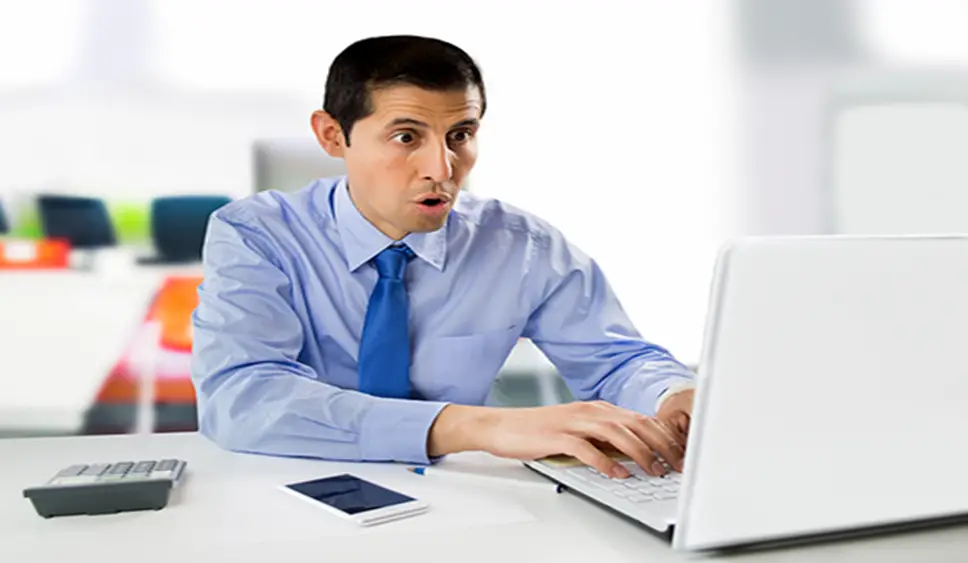 How to Spot a Scam at Seatgeek
Scammers can be tricky, but you don't have to fall victim to their schemes. Here are some tips on how you can avoid getting scammed at SeatGeek:
First, always double check the ticket details before committing to buy them. Make sure that all information about an event like venue location, date and time are correct.
Second, be sure to read over any Terms & Conditions listed on the page before going through with your purchase. This will help ensure that you understand exactly what you are buying and make sure there aren't any hidden fees or charges associated with your tickets.
Also, always ensure that the seller is verified before making any transactions with them. Verified sellers are usually trust-worthy and can provide tickets that would otherwise be difficult to find. If a seller isn't verified or their feedback isn't up to par, it's probably best to avoid them altogether.
Additionally, double check the prices listed for each ticket; if they're too good to be true then chances are they're fake or counterfeit tickets, so again it's best not to pursue them further.
Also Read // Can you get scammed on Stubhub? (4+ Unsuspicious Scams That Occur)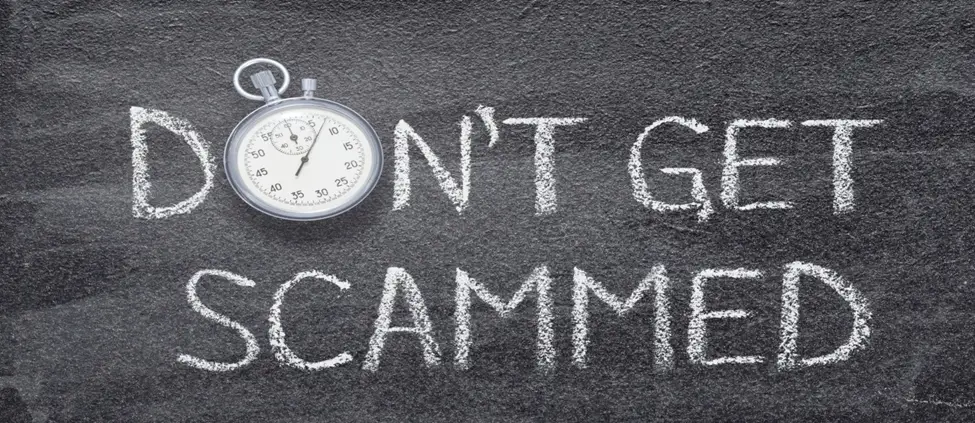 How to Avoid Scams on Seatgeek
Fortunately, there are some simple steps you can take to protect yourself when purchasing tickets on Seatgeek.
First and foremost, make sure that the website you're using is legitimate. Although Seatgeek does not offer tickets directly from their website, they do partner with reliable vendors that have been verified by the company itself. Read reviews from previous customers and research the vendor before making a purchase.
Additionally, be suspicious of too-good-to-be-true deals or prices that seem significantly lower than normal market rates; these could be signs of a scammer trying to take advantage of naive buyers.
Also Read // Can you get scammed on Depop? (5+ Common Scams That Occur)
Reporting a Scam on Seatgeek
Reporting a scam on Seatgeek is an important step in making sure the marketplace remains secure.
If you're concerned that you've encountered a scammer on Seatgeek, the best thing to do is contact their customer service team right away. They'll be able to investigate your claim and provide assistance in addressing any issues you may have experienced with a potential scammer.
Additionally, if possible, save any messages or evidence of fraudulent activity for review by their customer service team so it can be investigated further.
Conclusion: Stay Vigilant
In conclusion, SeatGeek is a great website for finding tickets to events, but it is important for buyers to be vigilant and stay alert in order to prevent being scammed. Be sure to double-check the ticket listing before purchasing anything and make sure that the seller is legitimate.
Also, be aware of any potential red flags, such as prices that are too good to be true, or sellers without a history of reviews.
Also Read // Can you get scammed on Etsy? (10+ Common Signs of a Scammer)