This article explores Bilibili and answers the question; how does Bilibili make money? Read it through!
How does Bilibili make money?
What is Bilibili comics?
Bilibili is a Chinese video sharing website based in Shanghai, founded in 2009 by Xu Yi. The site is widely used by young Chinese people. According to Alexa Internet, it was ranked as the 27th most visited website in the world in December 2019.
Bilibili comic is an official trusted place to read hit exclusive series from top creators. It's a great platform for reading and discovering new comics that you can check out!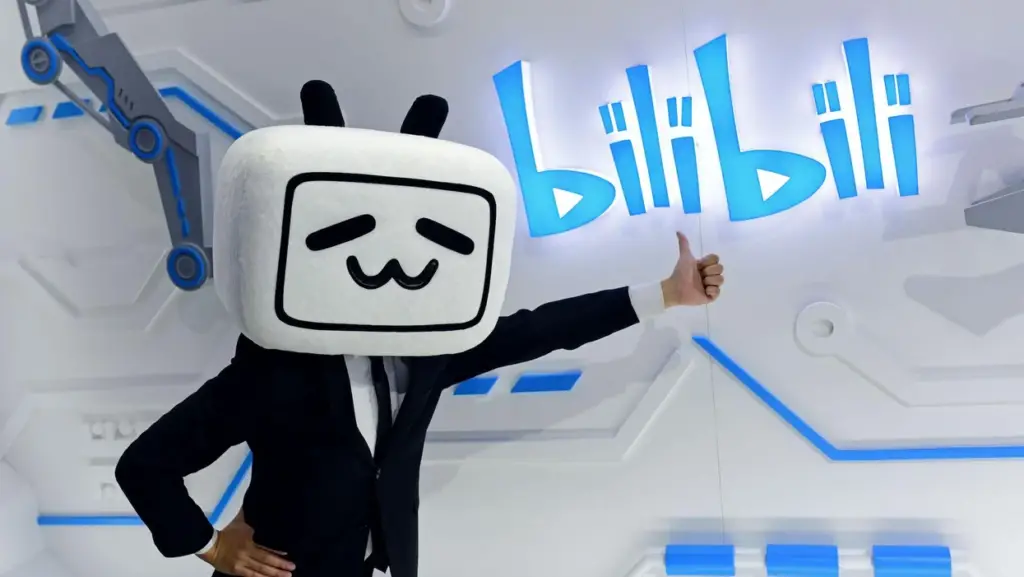 Bilibili comics offers a wide range of titles from various genres, so there's sure to be something for you. The selection of comics is constantly growing, so you'll never get bored. Plus, the quality of the comics is impeccable – you can tell that a lot of love and care goes into each one.
If you're looking for an amazing comic reading experience, definitely check out Bilibili comics! You won't be disappointed.
Does Bilibili have an app?
Yes, Bilibili has an app. The app is available for both iOS and Android devices. The app allows users to access the website's content on their mobile devices. Users can watch videos, read articles, and even participate in forums.
The app is a great way to stay connected with the Bilibili community while on the go. The app also has some unique features that make it a great choice for Chinese anime fans.
For example, users can create their own avatars and use them to interact with other users in the app. There is also a built-in chat function that makes it easy to connect with other fans.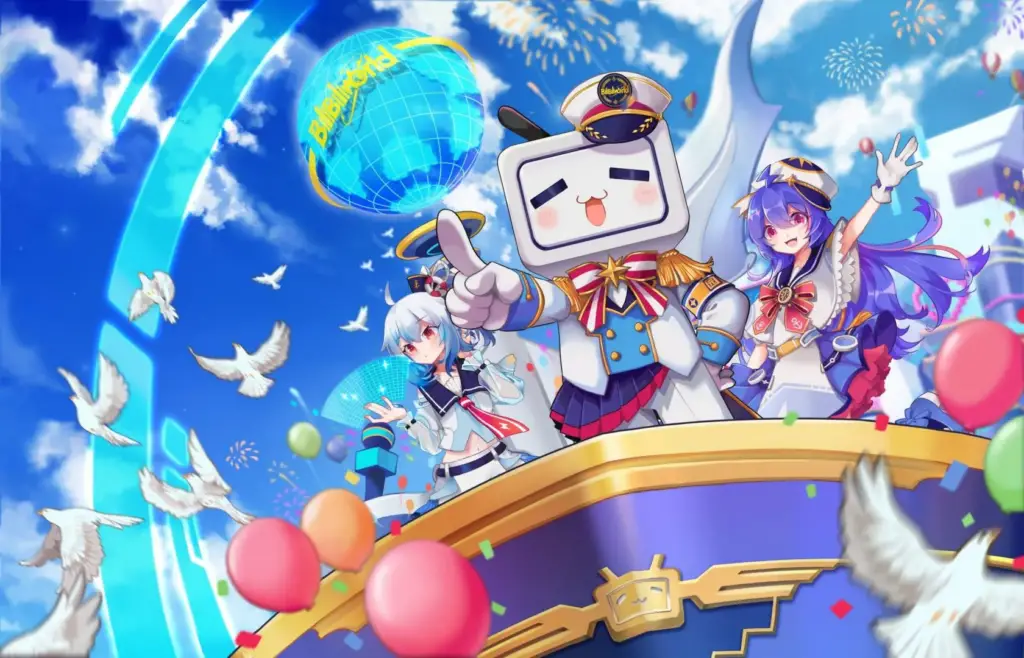 Bilibili monetization requirements
As of January 2020, content creators on Bilibili need to either have the acquired number of subscribers (more than 1000), or to have the number of views for all videos exceed 100,000. In order to be eligible for monetization, users must also agree to follow Bilibili's monetization policies.
How does Bilibili make money?
Bilibili makes money through advertising and affiliate marketing. The website sells advertising space on its homepage and on individual video pages. Advertisers pay based on the number of views their ad receives. Bilibili also has an affiliate marketing program, which pays users a commission for referring new users to the site.
How to make money on Bilibili comics?
If you're looking to make some money by creating comics on Bilibili, here are a few tips to get you started.
First and foremost, it's important to create content that people will actually want to read. That means thinking about what kinds of stories or characters would be popular with the site's users.
Once you've got some ideas, it's time to start actually making your comics. The good news is that Bilibili makes it easy to upload and share your creations with the world.
Bilibili pays its users based on the number of views their videos get, as well as the amount of time people spend watching them.
Here are some tips on how to make money on Bilibili comics:
Use high-quality artwork and engaging storylines to attract readers.
Regularly update your comics to keep readers coming back for more.
Offer paid subscriptions for exclusive content or early access to new chapters.
By following these tips, you can make money on Bilibili comics and build a loyal fanbase at the same time!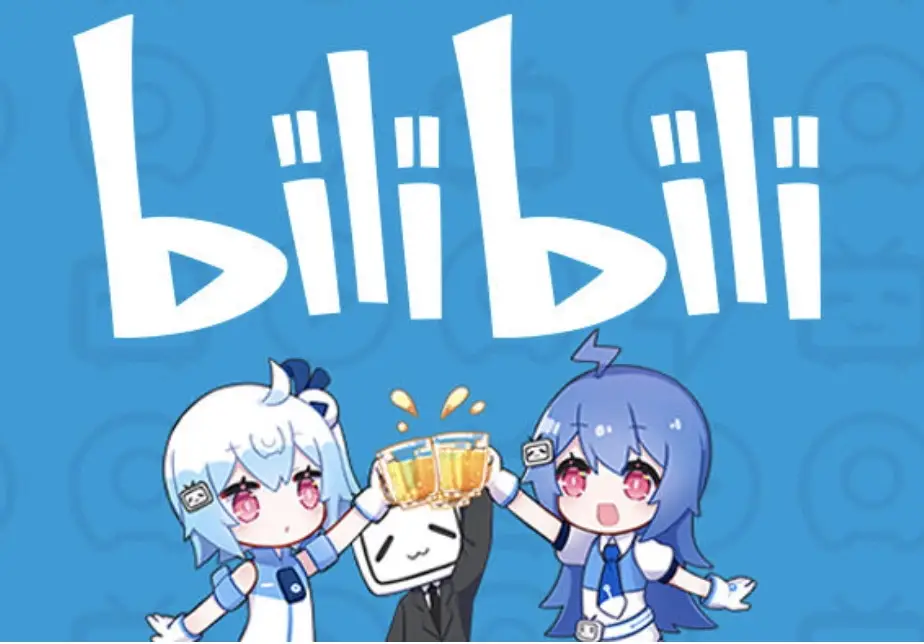 How much does Bilibili pay?
Well, according to reports, Bilibili pays out around $30 million a month to content creators! That's a lot of money! And it's no wonder why so many people are flocking to the platform to create videos.
If you're looking to get into the video-sharing business, then Bilibili is definitely the place to be. With its large user base and high payout rate, you can definitely make some serious money on the platform!
Also Read // How does Patreon Work for subscribers | Business Model Explained
Is Bilibili premium worth it?
The short answer is yes! Bilibili premium offers a number of benefits that make it well worth the price. For starters, you'll get ad-free access to all of the site's content. You'll also be able to download videos for offline viewing, and enjoy exclusive discounts on merchandise and events.
Does Bilibili have ads?
Bilibili does have ads. However, these are not your typical ads. Instead of being displayed on the side of a page or in between content, Bilibili offers auction-based ads. This means that businesses can bid on ad space, and the highest bidder gets their ad displayed to users.
So, what does this mean for users? Well, it could mean more relevant and targeted ads. Or, it could just mean more ads in general. Either way, it's important to be aware that Bilibili is now offering this service to businesses.
Does Bilibili have subtitles?
No, Bilibili does not currently have subtitles. This is a bit of a disappointment for international fans, as it can be difficult to understand the videos without subtitles.
However, there are some workarounds that can help. You can use translation software or online translation services to translate the videos into your language. Or, you can try to find another fan who speaks your language and watch the videos together.
Despite the lack of subtitles, Bilibili is still a great place to find funny, creative, and educational content. So don't let the lack of subtitles stop you from enjoying all that Bilibili has to offer!
Also Read // How does Cicis Pizza make money? | Cicis Pizza Business Model
Bilibili competitors
There's a new video-sharing platforms in town, and it's giving Bilibili a run for its money.
i) WinZO
WinZO is a social gaming platform that offers a variety of casual games. What sets it apart from Bilibili is its focus on live streaming. That means you can watch other people play games and interact with them in real time.
Of course, live streaming isn't the only thing WinZO has to offer. It also has a robust community and chat features. So, if you're looking for a more social gaming experience, WinZO might be the platform for you.
ii) Antstream Arcade
While Bilibili might be the most popular streaming platform in China, Antstream Arcade is quickly catching up. Antstream Arcade offers a wide variety of content, from video games to e-sports, that appeal to a wider audience than just gamers.
What sets Antstream Arcade apart from other streaming platforms is its focus on community and interaction. Antstream Arcade has features that allow viewers to chat with each other and the streamer, as well as buy virtual gifts for their favorite streamers. This creates a more engaging experience for viewers and keeps them coming back for more.
With its growing popularity, Antstream Arcade is quickly becoming one of the most threatening Bilibili competitors out there.
WATCH >> How China's video platform Bilibili works