In the world of philanthropy, donors strive to make informed decisions about their contributions. Charity Navigator plays a crucial role in this process by providing transparent assessments of nonprofit organizations. But have you ever wondered how Charity Navigator itself operates financially?
This article will delve into the inner workings of this influential platform, uncovering the strategies it employs to generate revenue and maintain its valuable services. Read on to explore the methods behind Charity Navigator's financial stability and how it continues to be a guiding light in the realm of charitable giving.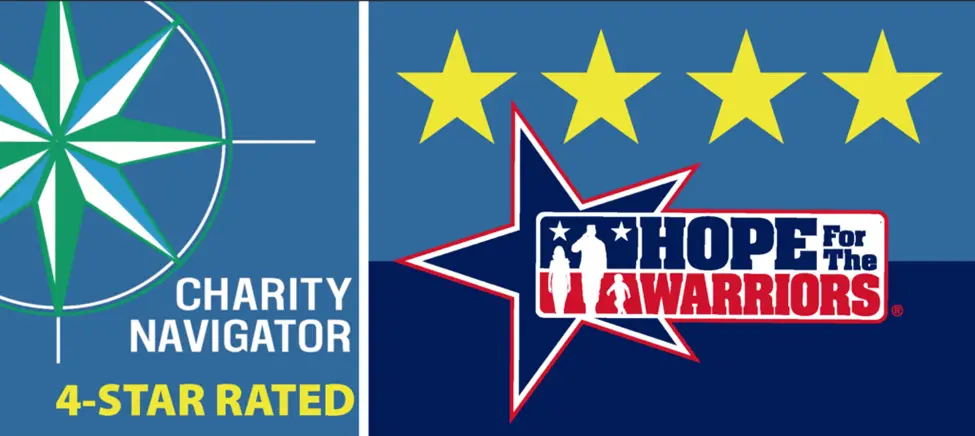 How does Charity Navigator make money?
Charity Navigator employs various approaches to generate income while upholding its mission of evaluating nonprofits. Here, we explore the key methods through which the organization sustains itself financially:
1. Donor Contributions and Grants
Like the charities it assesses, Charity Navigator relies on the generosity of donors who believe in the importance of providing transparent information about nonprofits. It receives financial contributions from individuals, foundations, and corporations who recognize the value of its services in guiding effective giving.
2. Partnerships and Sponsorships
Charity Navigator collaborates with corporations and philanthropic entities to establish partnerships and sponsorships. These collaborations not only provide essential financial support but also serve as a testament to the organization's credibility, encouraging donors to trust its evaluations.
3. Advertising and Marketing
To supplement its revenue streams, Charity Navigator may feature advertising on its website or partner with companies interested in reaching its audience. These advertising opportunities are carefully curated to ensure relevance and maintain the integrity of the platform.
4. Subscription Services
Charity Navigator offers premium services and subscriptions to certain user groups, such as nonprofits seeking enhanced visibility on the platform or donors looking for personalized giving recommendations. These subscription fees contribute to the organization's financial sustainability.
5. Charity Ratings Licensing
Nonprofit organizations that receive favorable ratings from Charity Navigator may choose to license their ratings for promotional purposes. These licensing agreements provide an additional source of revenue for the organization.
6. Educational Workshops and Seminars
To further its mission of promoting informed giving, Charity Navigator conducts educational workshops and seminars. These events may be open to the public or tailored for specific audiences, with registration fees contributing to the organization's financial resources.
Related Article // How does OnDeck make money + Loan Requirements (Explained)
7. Donation Processing Fees
Charity Navigator facilitates donations to various charitable organizations through its platform. While it does not charge donors for this service, it may deduct a small processing fee from the donations to cover administrative costs.
8. Endowment Funds
Over the years, Charity Navigator has built endowment funds through prudent financial management. These funds are invested, and the returns contribute to the organization's financial stability.
9. Data Licensing and Insights
The vast amount of data collected by Charity Navigator is a valuable resource for researchers, philanthropists, and nonprofits. The organization may license this data to interested parties, generating additional revenue.
10. Corporate Consultation Services
Leveraging its expertise in nonprofit evaluation and financial analysis, Charity Navigator may offer consultation services to corporations interested in aligning their philanthropic initiatives with effective and impactful causes.
How does Charity Navigator rate charities
Charity Navigator rates charities using a variety of factors, including financial health, accountability, and transparency. Financial health is determined by a charity's cash reserves, operating expenses, and other financial indicators.  Accountability and transparency are determined by a charity's board governance, fundraising practices, and audited financial statements.
The rating system is designed to help donors make informed decisions about which charities to support. Charity Navigator does not recommend or endorse any particular charity.
Navigator uses a four-star rating system to rate charities. The highest-rated charities receive four stars, while the lowest-rated charities receive one star. The rating system takes into account a charity's financial health, accountability, and transparency.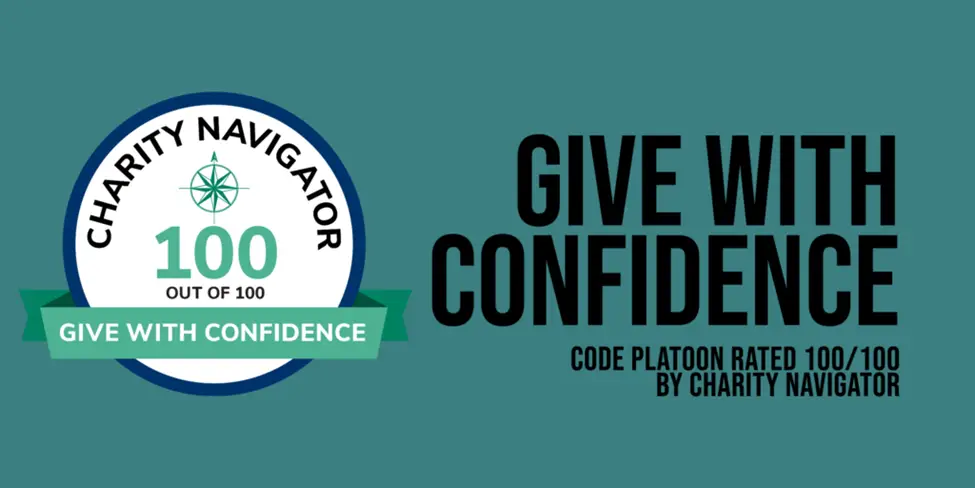 Best Charity Rating Websites
There are many great charity rating websites available to help you make informed decisions about your donations. Here are three of the best:
Charity Navigator: this is a website that rates charities based on their financial health, accountability, and transparency. They have an extensive database of charities and provide detailed information on each one.
GiveWell: is a website that rates charities based on their effectiveness. They research a variety of factors to determine which charities are the most effective at helping people.
The BBB Wise Giving Alliance: is a website that rates charities based on their accountability and transparency. They look at how well the charity discloses information about its finances, governance, and programs.
Charity Navigator FAQ's
Is Charity Navigator a for-profit organization?
No, Charity Navigator is a nonprofit organization. Its mission is to provide donors with unbiased evaluations of charitable organizations, helping them make informed decisions about their contributions.
How does Charity Navigator ensure impartiality in its evaluations?
Charity Navigator employs a rigorous methodology to assess charities based on their financial health, accountability, and transparency. The organization remains independent and does not accept funding from the charities it evaluates, ensuring impartiality.
Can nonprofits improve their ratings on Charity Navigator?
Yes, nonprofits can improve their ratings by demonstrating better financial management, increased transparency, and improved accountability. Charity Navigator continuously updates its evaluations based on the latest available data.
Are the ratings on Charity Navigator updated regularly?
Yes, Charity Navigator strives to keep its evaluations up-to-date by regularly analyzing the financial information and reporting provided by charities. Ratings may be subject to change based on new data and developments.
How can I support Charity Navigator's mission?
You can support Charity Navigator by making a donation, sharing its resources with others, or volunteering to help further its cause. Your contributions help the organization continue its valuable work in the philanthropic sector.
Does Charity Navigator endorse specific charities?
No, Charity Navigator does not endorse or recommend specific charities. Instead, it provides data-driven evaluations to empower donors to make their own informed decisions.
Conclusion
Charity Navigator is more than just a ratings platform; it is a guiding force in the world of charitable giving. Through diverse revenue streams, the organization sustains its operations and upholds its mission to provide transparent, data-driven evaluations of nonprofits.
By understanding how Charity Navigator generates income, we gain a deeper appreciation for the significance of this nonprofit and the impact it has on the philanthropic landscape. As we continue to support and engage with Charity Navigator, we contribute to a world where giving is informed, effective, and transformative.
Also Read // How does Headway make money? (Answered)