In this article, we will explore how to tell if eBay seller is legit and what legitimacy means when it comes to buying goods or services online with a particular focus on eBay and its sellers.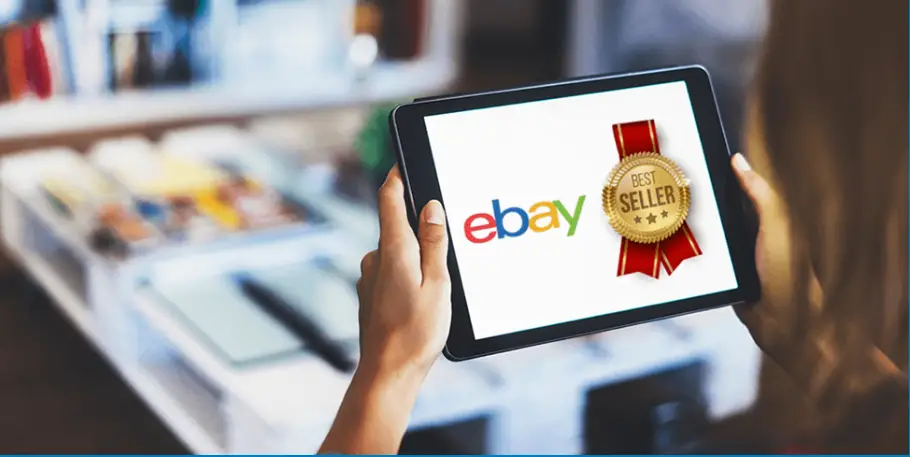 With the growth of online marketplaces, such as eBay, understanding legitimacy has become even more important for buyers looking to purchase from a seller. Legitimacy is key to ensuring that an online transaction is secure and legal.
How to tell if eBay seller is legit
Signs of a legit eBay seller
Positive seller feedback & ratings
Detailed and professional item descriptions
Prompt shipping and delivery
Accurate product photos
Clear returns policy
Secure payment options
Responsive customer service
Good customer follow-up
Signs of a scam eBay seller
Unusual payment requests
Poorly written listings
Suspicious feedback ratings
Discrepancies in shipping costs
No returns policy
Lack of communication
Heavily discounted items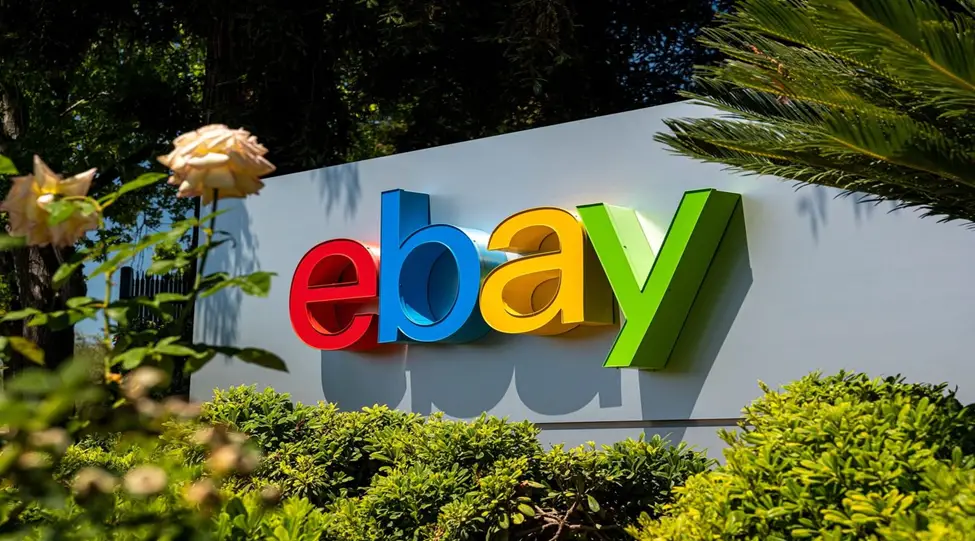 Easier ways on how to check if an eBay seller is legit
a) Identifying Seller Reputation
Shopping on eBay can be a great way to find deals, but it's important to know how to identify reputable sellers. Whether you're buying electronics, clothes, or toys for the kids, making sure you purchase from a reliable seller is key.
Developing an eye for recognizing good and bad sellers takes time, but with these simple tips you can start spotting reliable eBay merchants today.
First, look at the seller's feedback rating. A positive track record indicates that they are a trustworthy and dependable source of products. Conversely, if the rating is low it may be best to look elsewhere for your purchase.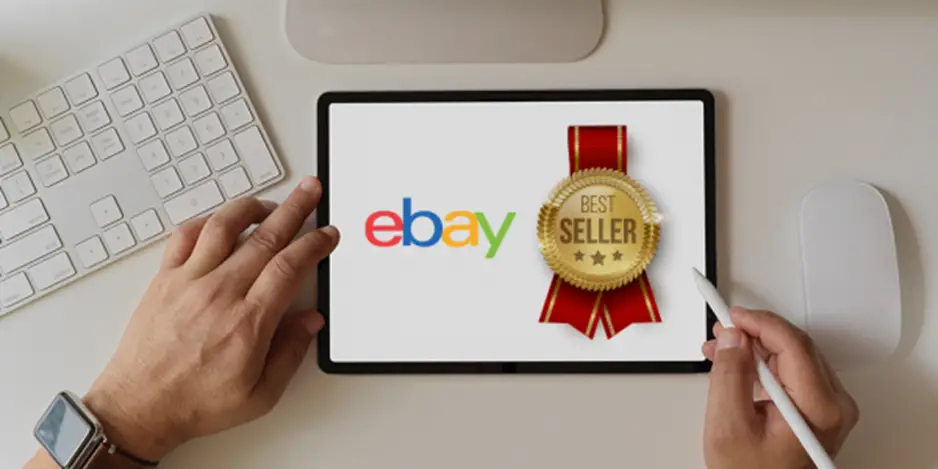 It's also wise to read through reviews left by past customers as they give valuable insight into the quality of service provided by the seller.
Also Read // How to tell if a poshmark seller is legit (18+ Tips)
b) Asking for Proof of Authenticity
As an eBay buyer, it's important to make sure that the items you purchase are authentic. Unfortunately, there is no guarantee from eBay that all items sold on the site are genuine.
The best way to protect yourself as a buyer is to ask for proof of authenticity from the seller before making a purchase. Doing so can help ensure that you get what you pay for and avoid being scammed.
The process of requesting proof of authenticity on eBay is simple but often overlooked by buyers. All you need to do is contact the seller directly with your request and provide them with specific details regarding which item or items need authentication documents.
The seller will then be able to provide the appropriate documentation needed to prove they have an authentic product available for sale.
c) Reviewing Return and Refund Policies
As a buyer, it's important to review the return and refund policies on eBay. These policies protect buyers and sellers alike by setting expectations for returns, refunds, and reimbursements.
Knowing these policy guidelines can help prevent misunderstandings between buyers and sellers while keeping transactions running smoothly.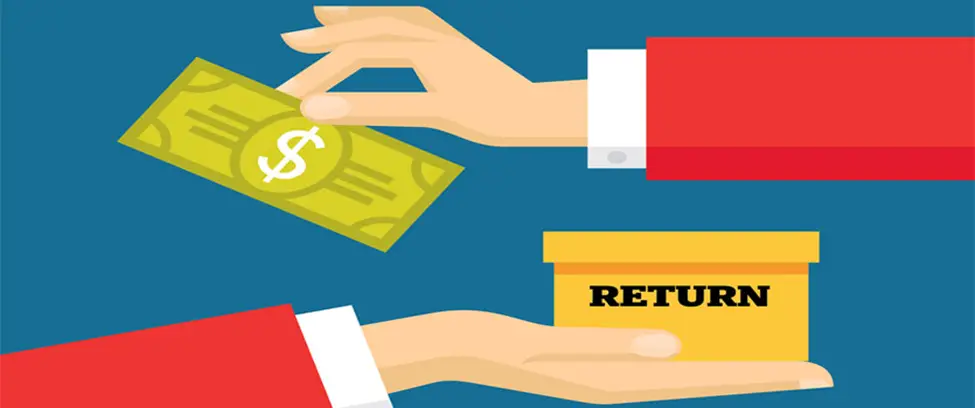 Here are some tips on how to review return and refund policies on eBay as a seller:
First, make sure to read the standard Seller Return Policy document provided by eBay. This outlines the terms of returns that all sellers must adhere to when selling on eBay. Be sure to pay attention to any exceptions or extra stipulations for specific product categories like electronics or apparel items.
You'll also want to familiarize yourself with any applicable fees associated with returns or refunds so you can accurately budget for them in your business accounts.
Also Read // Is eBay Legit for shoes? (All You Need To Know)
d) Investigating Shipping Policies
When buying items on eBay, it is important to know the shipping policies of individual sellers in order to ensure that your items are delivered safely and promptly. Investigating a seller's shipping policies can help you make an informed decision before purchasing a product.
Here are some tips for how to investigate shipping policies on eBay:
First, read the item description carefully and take note of any information regarding the specific shipping services offered by the seller. Pay close attention to turnaround time estimates as well as details regarding any additional fees.
You may also want to examine reviews left by other customers who have purchased from this seller in the past and evaluate their experiences with delivery times and package tracking options.
Next, contact customer service if you have questions or would like more detailed information about a particular service provider's delivery schedule or insurance options available through their packages.
Conclusion: Be Cautious
In conclusion,it is important to be cautious when purchasing items on eBay. As the world's largest online marketplace, it is inevitable that scammers will try to take advantage of unsuspecting buyers.
By closely scrutinizing sellers' feedback and ratings, as well as thoroughly reviewing item descriptions and photos, you can help ensure a safe and positive shopping experience on eBay. Additionally, it is always advised to pay for items with PayPal or another secure payment method.
Also Read // Can you get scammed on Venmo? (MUST READ)