This article seeks to answer the question "Can you get scammed on Fiverr?" as well as provide tips on how to identify and avoid scams on Fiverr platform.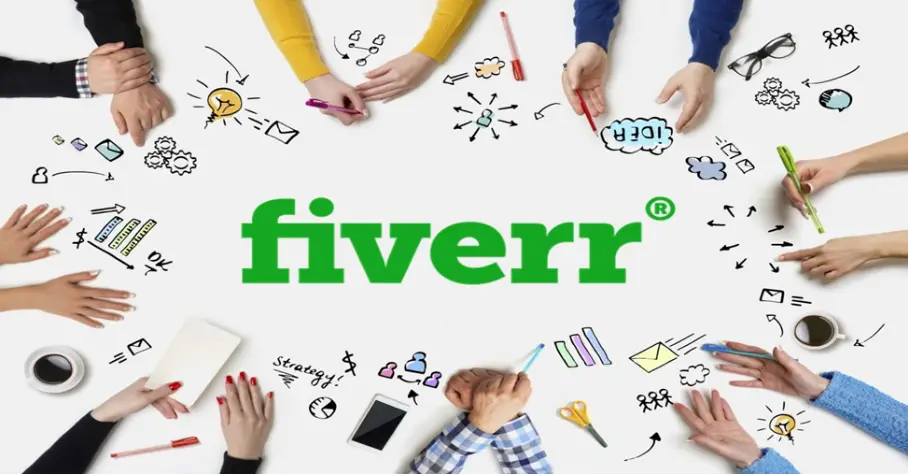 In today's world, Fiverr is an increasingly popular platform for freelancers and entrepreneurs seeking to outsource services online. But with the rise of the platform comes warnings about scams on Fiverr.
With the lack of regulation and oversight, there are plenty of opportunities for fraudsters to take advantage of unsuspecting users. Let's dive into how you can get scammed.
Can you get scammed on Fiverr?
Yes, you can get scammed on Fiverr as a buyer or seller. Here is how! Despite having an extensive security system in place, scams still happen due to fraudsters taking advantage of unsuspecting users via fake accounts and fraudulent activities.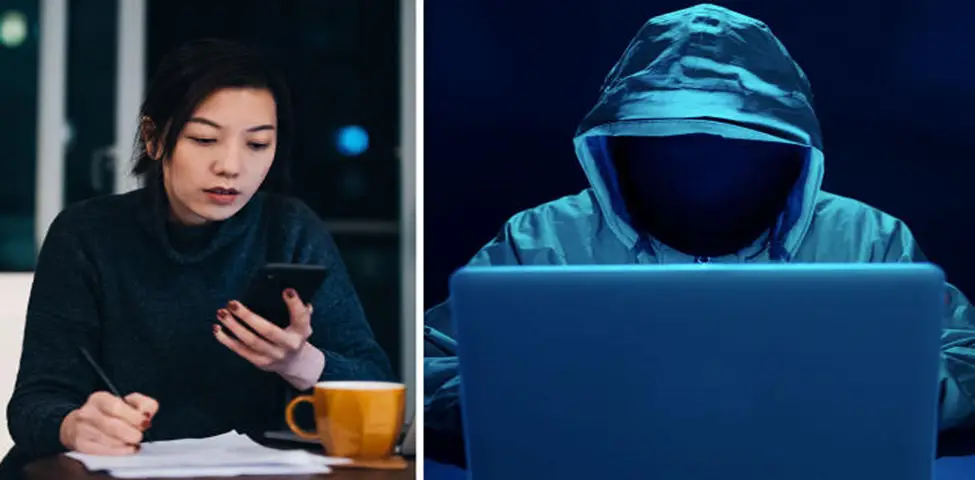 As a buyer, there are several things you should watch out for when dealing with sellers on Fiverr such as being asked to pay outside of the platform or being sent a file that isn't what was promised.
To avoid getting scammed, always read reviews before working with any seller and always pay through the platform's payment system.
As a seller, be sure to only accept payments through Fiverr's secure payment system and never provide sensitive information like your bank account details, phone numbers, emails, whatsapp numbers as your account can be suspended by the Fiverr team.
Also Read // Can You Get Scammed On Upwork? (MUST READ)
Other common Scams on Fiverr
Ways you can get scammed on Fiverr as a buyer:
There are many scams that buyers should be aware of when purchasing products or services from Fiverr.
Below are some of the most common ways that buyers can get scammed on Fiverr:
Firstly, it is important to be wary of sellers who offer a service for extremely low prices. It is often an indication that a seller will not provide quality work or may even disappear after taking payment without completing the job.
It's also important to check out reviews before deciding on a seller; they can give you an indication as to how reliable and trustworthy they are. Additionally, it's advisable to ensure that you discuss order details with the buyer before setting up the order to ensure your job will be completed satisfactorily.
Ways you can get scammed on Fiverr as a seller:
As a Fiverr seller, it's unfortunate that there are many scammers (who pose as buyers) looking to take advantage of unsuspecting sellers.
One type of seller scam is where buyers will purchase an item or service and then refuse to pay you the full amount after they have received their services. This can happen either through direct communication with the buyer or through order disputes opened, buyers claiming they want to cancel the orders.
By understanding how these disputes work and knowing when to escalate them, you can help protect yourself from being shortchanged by buyers on Fiverr.

To avoid getting scammed, here are some key tips that all sellers should consider when using Fiverr.
First of all, it's important to research any buyers before you commit to working with them. Pay close attention to their ratings and reviews from other sellers. Be wary if they have a history of bad reviews or cancelled orders.
It's also wise to verify details such as their name, address and payment method before starting work on a project.  Additionally, be cautious when dealing with buyers who ask you for extra services outside of what was initially agreed upon in your contract.
Also Read // Can you get scammed on Venmo? (All You Need To Know)
What to Do if You Get Scammed on Fiverr
Being scammed is never a pleasant experience, but unfortunately it's an issue that can affect anyone looking to buy services online. If you're a user of Fiverr, then you may have already heard about the many scams that take place on this platform.
So what should you do if you find yourself in the unfortunate situation of being scammed on Fiverr? The most important thing to remember is that help is available and there are steps you can take to make a claim against the person who has scammed you.
First and foremost, contact customer service and explain your situation. They will then be able to guide you through their dispute resolution process. It's also advisable to keep any evidence or documentation of your transaction in case it needs to be used as part of your complaint.
Also Read // Can you get scammed on Linkedin? (6+ Unsuspicious Scams To Watch Out For!!)
Fiverr Refunds & Dispute Resolutions
One thing to know about Fiverr is that there may be times when things don't go according to plan. In this case, it is important to know how Fiverr handles refunds and dispute resolutions.
If a customer has paid for goods or services on Fiverr but was not satisfied with the outcome, then they can request a refund from the seller. The seller will have 2 days to approve the refund or else it will automatically be approved by the buyer's payment method.
If both parties agree to resolve the issue without a refund then they must communicate directly through Fiverr's messaging system until they come up with an agreement that satisfies both parties.
Conclusion: Be Vigilant
In conclusion, Fiverr is a great platform for freelancers and businesses to come together. With the right precautions, it can be a safe and reliable way to outsource services.
Make sure you take the time to read reviews, communicate with the seller, and ensure that your money is going to someone who will deliver quality work for the agreed-upon price. For those looking for an affordable yet professional service, Fiverr is worth exploring.
Also Read // Does eBay charge tax on shipping? (Big Costs Or Not?) Answered