Easy Gigs to Sell on Fiverr
If you're looking for a way to make some extra money on the side, Fiverr is a great option. With over 2 million active listings, Fiverr has something for everyone. You can provide services ranging from logo design and web development to marketing and social media consulting.
Whether you're a seasoned pro or just starting out, there's sure to be something on Fiverr that interests you. This article highlights unknown easy gigs to sell on Fiverr.

Which are some easy gigs to sell on Fiverr?
As you look for some easy gigs to sell on Fiverr, there are a few options available. For example, you could create a design or logo for someone, create a product demonstration video, or write an article. Whatever you choose to do, make sure that the work is of high quality and meets the expectations of your potential client.
(a) Logo Creation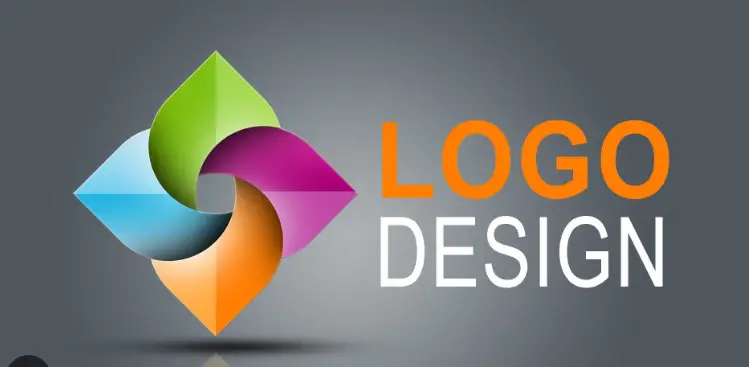 Logo creation does not require you to be a pro, just basic skills. On Fiverr, you will find businesses and individuals seeking to get logo creators to help them make their imaginations come true. Again, with a wide opening to a large client's base, you can easily get a job from buyers who choose you. All you need is to create a good profile and gigs to describe yourself and what you offer.
Related Article // Is Fiverr good for Artists ? | Check out!
(b) Article Writing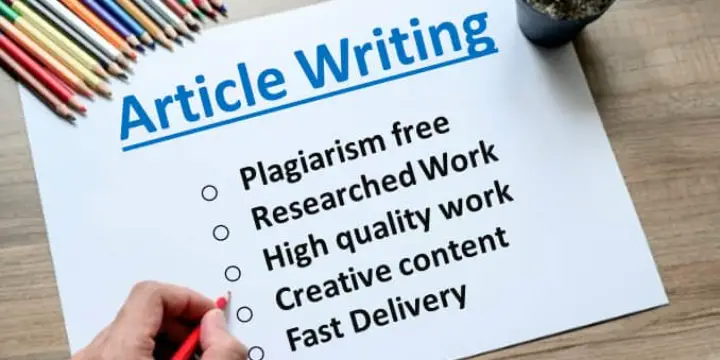 There are always plenty of buyers looking for a way to get their articles written quickly and cheaply. With that in mind, you can create gigs on Fiverr to offer article writing services.
At the moment, there are dozens of writing services on Fiverr, from basic article writing to more complex projects like content marketing or SEO copywriting.
Some services offer a fixed price, while others charge by the hour or by the number of articles produced. No matter what you offer, there is likely a writing service on Fiverr that you can get buyers on.
Also Read // How much does Contentfly pay for article writing?
(c) Proofreading Texts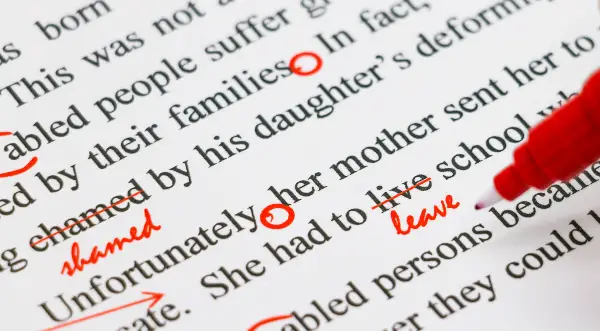 Fiverr is a website where people can provide all sorts of services. One such service is proofreading texts. If you have an excellent and native understanding of a particular language, then you can provide proofreading services for that language.
Also, a lot of buyers know that Fiverr may be the perfect place to find someone who can do proofreading and editing for them.
For that reason, you can easily get clients. There are a number of people who offer proofreading services on Fiverr, so you're sure to find someone like you whom you can consult.
(d) Social Media Marketing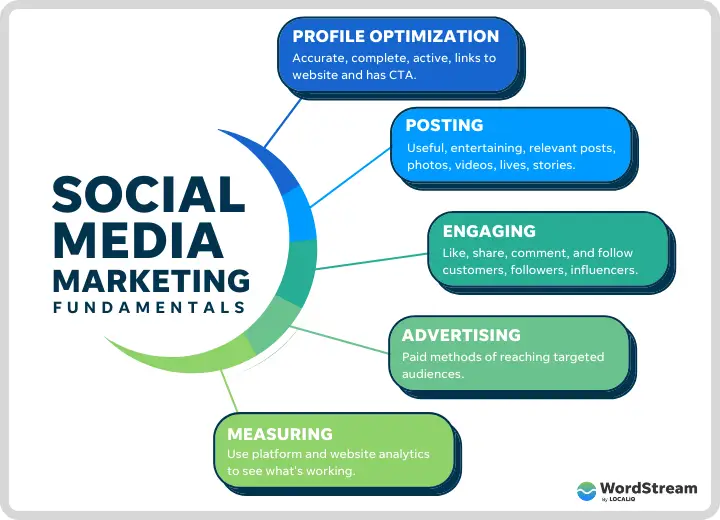 There are many ways to offer social media marketing on fiverr. Some people offer services such as creating custom Facebook ads or Twitter profiles, while others provide consulting or help with specific platforms. Whatever option you choose, be sure to research the best way to do it and ensure that your prices are affordable to attract more buyers.
(e) Translation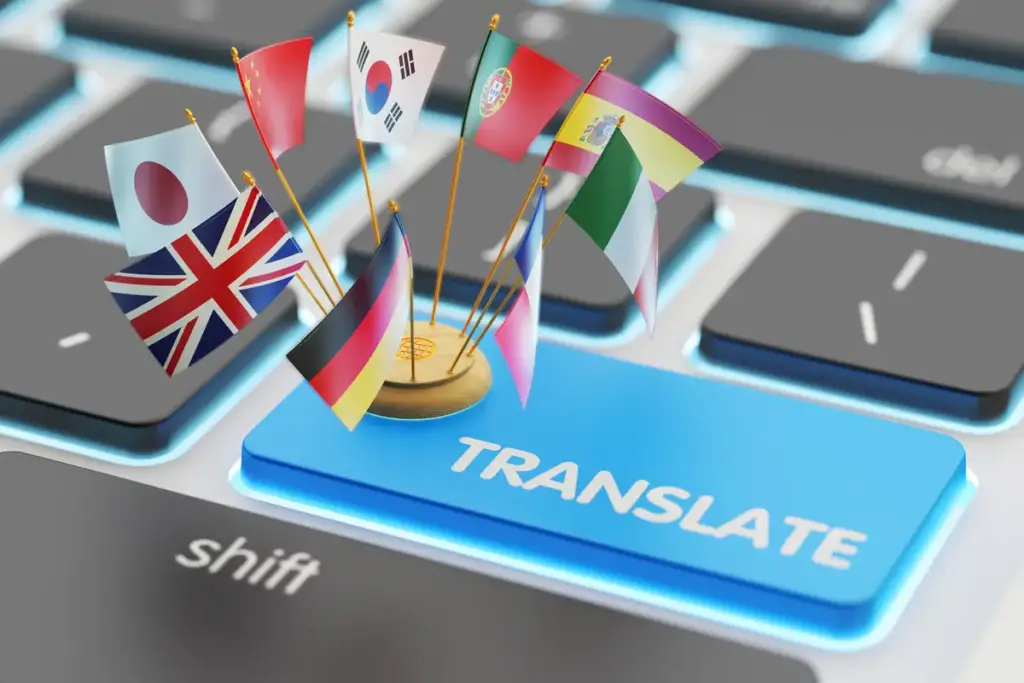 If you're looking for a way to increase your customer base and broaden your reach, then offering translation services on Fiverr might be the perfect solution for you. With a few simple steps, you can get started and see positive results almost immediately.
Here are tips to help make your translation service a success:
Choose the right language pair. Not all languages are equally suited to be translated, so it's important to select the pair of languages that will benefit from your services the most. For example, if you're primarily interested in translating Spanish into English, then it would make sense to focus on translating Spanish into English as well.
Organize your listings carefully. When creating your fiverr listing, be sure to include all relevant details such as price and turnaround time.
Create a custom-made proposal. When you're creating a bid for your translation service, make sure to include all relevant details such as turnaround time and price.
Provide accurate information. Make sure that all the details you provide on your bid are accurate. Be sure to include payment information, deadline, and any other relevant details.
Write a great review. When you're done with your bid, be sure to write a great review of your service! Write a review that lets customers know what you can offer.
Also Read // Translation Jobs on Upwork
Related Article // How to increase number of your buyers on Fiverr
Benefits of Selling Gigs on Fiverr?
Selling gigs on Fiverr is a great way to get started in the gig economy. There are a lot of benefits to selling gigs, including making money, building your portfolio, and networking. You can make money quickly on Fiverr if you have a good idea for a gig and if you price it accurately.
Also, selling gigs helps build your portfolio and it also helps you network with other creatives and entrepreneurs.
Also Read // How to create multiple Fiverr Accounts 2022
Conclusion on Easy Gigs to Sell on Fiverr
Do you need a quick and easy way to make some money? Fiverr is the perfect solution! This site offers a wide range of services, all of which are available for purchase and delivery within minutes. Whether you are an expert in logo design, a website builder, or just some marketing agent, Fiverr is the place for you.
It's easy to get started: simply browse the available listings, find something that interests you and it's missing, and start offering services on that field.
If you're new to Fiverr, be sure to read our tips before starting your first project. This marks the end of the our article; Easy gigs to sell on Fiverr!
Also Read // How to be successful on Fiverr 2022