How to get clients on Fiverr
Welcome to our website. This article focuses on how to get clients on Fiverr. After reading the article, you will be good to go since you will have understood the various techniques on how to get clients on Fiverr.
Fiverr is one of the best online money-making platforms in the world. It connects buyers and sellers from all parts of the world. The platform offers a wide range of services that are rendered by highly skilled professionals from different countries across the world. Now, if you are a seller on and you are stuck on how to get clients on Fiverr, then you hit the right article that will guide you on getting new clients and keeping more coming.
Before we continue, it is important to mention that there are millions of buyers on Fiverr who are constantly looking for sellers day and night. Also, it is important to mention that there are a lot of seller accounts that are dormant due to clients being unable to reach the sellers, which we attributed to a lack of substantial knowledge on how to get clients on Fiverr as well as how to run a Fiverr account. Now let's dive into figuring out how to get clients on Fiverr.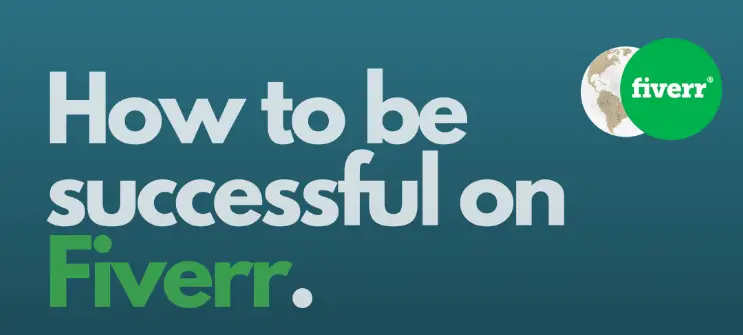 Tips on how to get clients on Fiverr
1. Creating Outstanding Gigs
When analyzing how to get clients on Fiverr, Gigs play a critical role. Whenever you create a Gig, ensure it is outstanding and meets all the things that the buyer wants to see to proceed on contacting you. Some of the things that you should consider here to make your Gig outstanding are Gig description, Gig Image, and Gig Video.
On Gig description, ensure you point out all the services you are offering and any other extra services you offer. For Gig Image, apply a selling image that talks more about what you are offering. You can also create videos that describe your services more.
Notably, do not copy-paste images and videos from other sellers since it will violate Fiverr's TOS. You can review other top-selling Gigs on Fiverr to see how you can similarly create your own Gig. For a complete guide on creating a Gig, follow the link below.  
Related Article // How to create a Gig on Fiverr
2. Creating the highest number of Gigs Possible
When you create a new Fiverr account, you automatically become a New Seller. Being a New Seller, you are entitled to some selling advantages as outlined below;
You can create up to 7 Gigs
You can add 2 Gig Extra services
You can create custom offers of up to $20,000
You can withdraw your earnings after 14 days
Now given the above benefits, there are a number of things you can do to utilize the opportunity. One of the best things is to create 7 Gigs that describe all services that you can offer. Creating 7 Gigs means that you can provide 7 different services to 7 different buyers. This is awesome since there are 7 possible chances of being contacted by a buyer. This technique has proven to be very helpful in getting clients on Fiverr.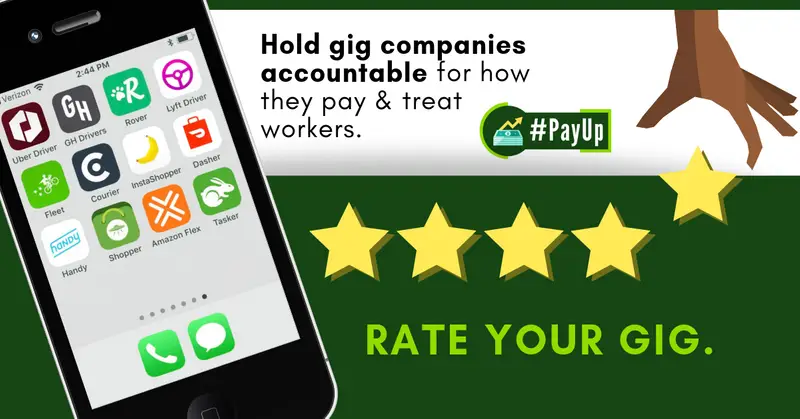 3. Reviewing Your Gigs (Gig Rating)
Now creating numerous outstanding Gigs is not enough to get you fully started. You may require some positive 5-Star rating to convince your buyers that you are indeed the best at doing their task. Here, you can just ask your friend who has a Fiverr account that has money in it or any other person who has Fiverr to place you an order to test yourself on the quality of the service that you can deliver.
Once they place the order, you complete it, and they leave their rating and comments on your services. The rating left will reflect on buyers' side, and thus it will be possible for them to be convinced about your services.
Notably, the minimum cost of order on Fiverr is $5 but Fiverr charges the buyer some fee while placing the order. After getting some positive reviews, then focus on the 4th technique discussed below.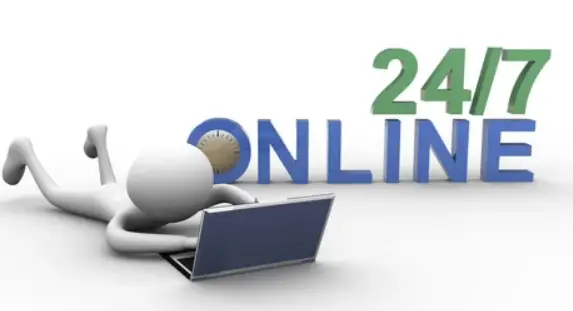 4. Staying Online 24/7
Staying online is a trick that new sellers have never known. On Fiverr, buyers have options to use various filters whenever they are looking for sellers to complete their tasks. One of the filters that they utilize mostly is the online icon filter.
This filter enables them to sieve and refresh to get the sellers that are online at that time. Now, buyers tend to contact multiple online buyers with their requests to see who charges cheaply and who is better suited for their task. Here now comes a very important factor that we call Response Rate.
When a buyer contacts multiple sellers, chances are that the first person to respond will be the one to get the order. Therefore, being a new seller who is looking for clients, ensure you stay online most of the time, and you respond as first as you can whenever you are contacted. Staying online will lead buyers to contact you frequently.
Thank you for visiting this website. The post has discussed the various techniques on how to get clients on Fiverr. You can follow this link to read Fiverr Ultimate Guide for Sellers.
Related article // How to find Buyers on Fiverr